The Cooley Gallery
9 North King Street, Leesburg, VA 20175 (Directions)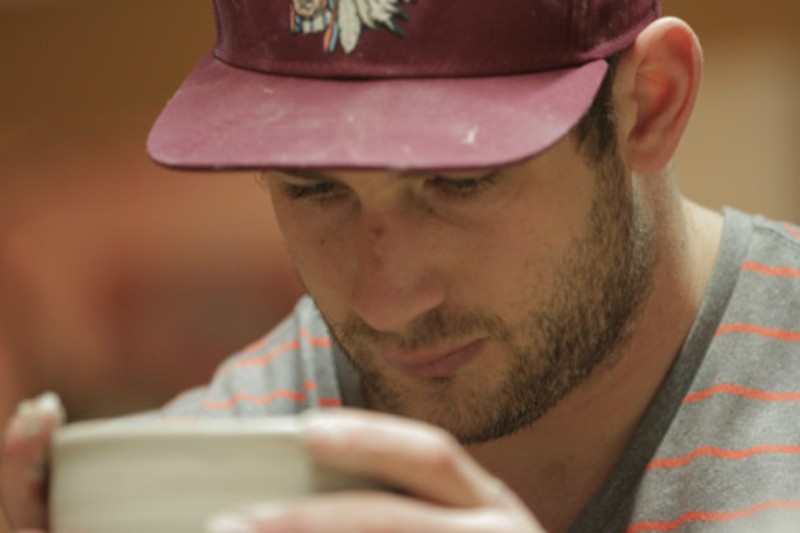 Chris Cooley
The Cooley Gallery exists to instruct, inform, and inspire our local artists, customers, and guests in our beautiful art gallery. It is our mission to provide a high-quality source of visual art for our clients.
We believe our success lies in creating an exciting venue where local artists can exhibit and sell their art. We hope to accomplish this by promoting the work of our artists through our gallery, website, workshops, etc.
The gallery is home to a mixed ensemble of works, including jewelry, pottery, woodwork, paintings, and sculptures that will not only enhance your life but touch your artistic soul.