Mary Louise Ravese / Bella Vista Photography
Bella Vista Photography's images express the personal vision of nature and travel photographer Mary Louise Ravese. Mary Louise's fine art photography is in private, university and corporate collections in over 40 states and is exhibited nationally through art shows, galleries and shops. Her images have been used in calendars, magazines, books and websites including various projects with National Geographic Maps.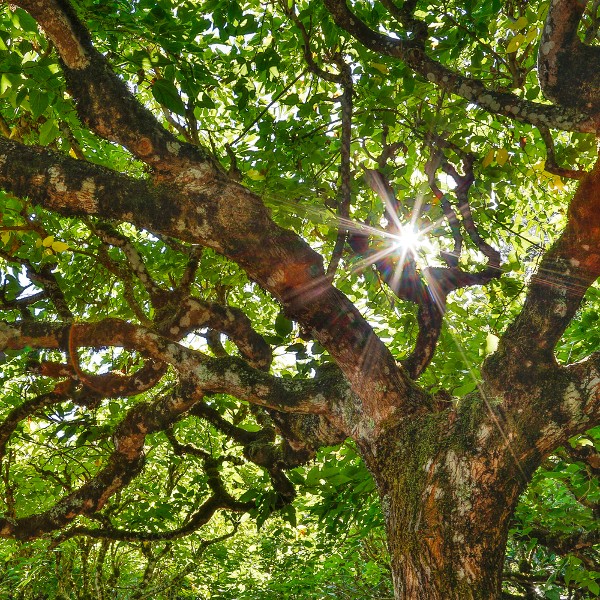 "Awakening of the Trees" by Mary Louise Ravese
For over 20 years, Mary Louise has specialized in outdoor color photography from locations across the U.S., Europe, and Japan. Her favorite subject matter includes country landscapes, nature close-ups, interesting architectural details and wildlife. She draws inspiration from a variety of visual arts to produce photographs often described as "painterly".
Mary Louise studied photography through the University of California Berkeley and Santa Cruz extension programs. She also credits a number of photography mentors including Barbara Brundege, Mark Citret, Jean-Louis Martinetti and Harold "Doc" Edgerton. She is a member of the North American Nature Photography Association, the American Society of Picture Professionals, and the Equine Photographers Network. Mary Louise supports her local arts community in her work as Vice President of the Loudoun Arts Council.