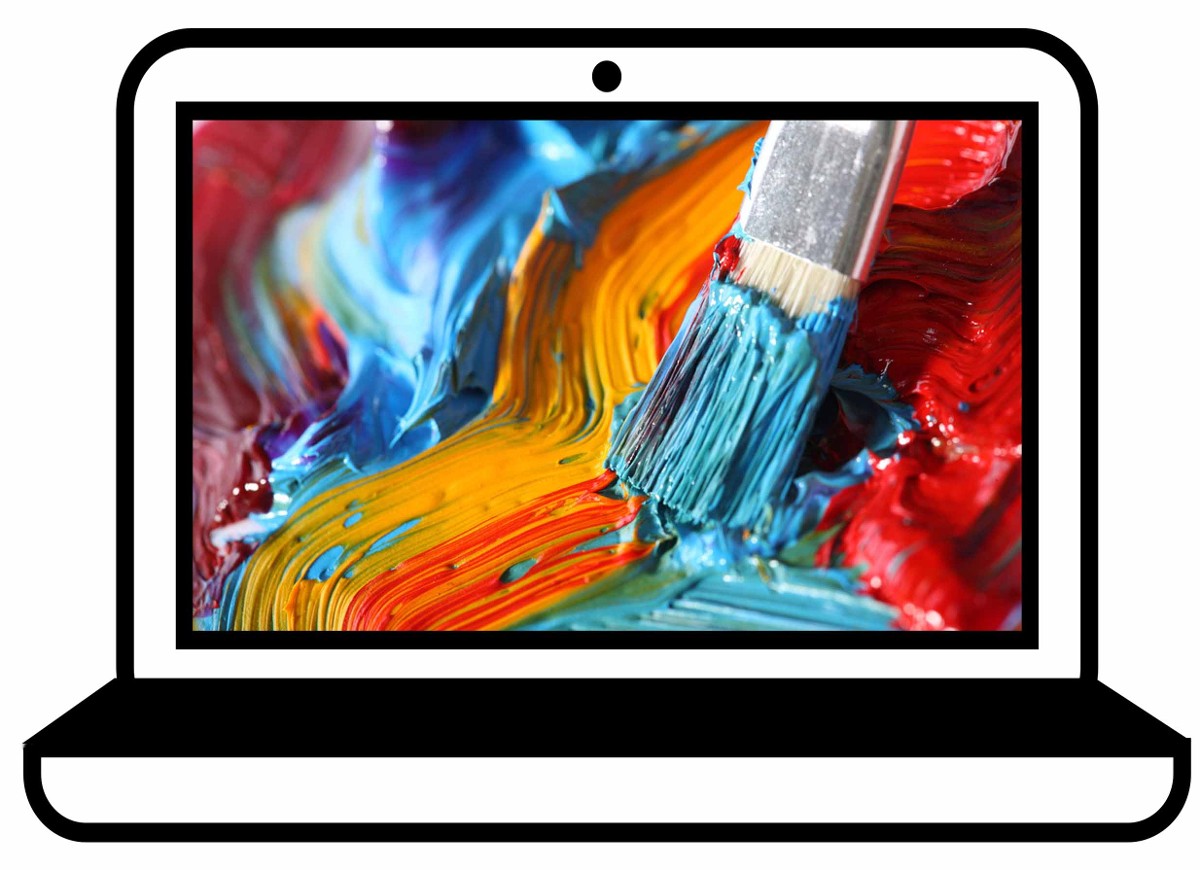 In response to health and safety needs duing the COVID-19 pandemic, the WLAST Committee made the decision to transform the Western Loudoun Art & Studio Tour from a countryside driving tour into an online event.
Starting June 5th, the public can view the 53 participating artists and view a gallery of their artwork by visiting www.wlast.org. There you will also find links to video interviews with the artists, information about their processes, and links to artists' websites where you can purchase their work.
The online exhibit will remain open throughout 2020, and the Committee hopes to relaunch a physical tour in June 2021.