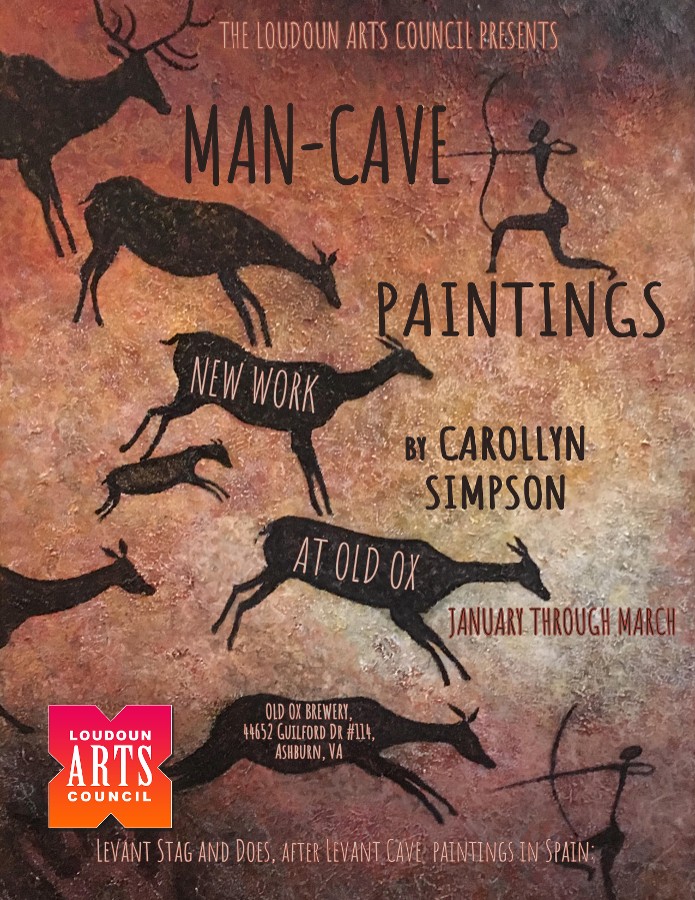 Man-Cave Paintings will be on exhibit at Old Ox Brewery through March 2019 CarolLyn Simpson always wanted to be an Artist, but life had other ideas. By the time she retired from a career in the acquisition and budget fields, her life experiences, art history studies, travel and museum visits had given her a new interest in being an artist. Her vision was deeply changed by her personal history. She calls herself "An Artist Recreated."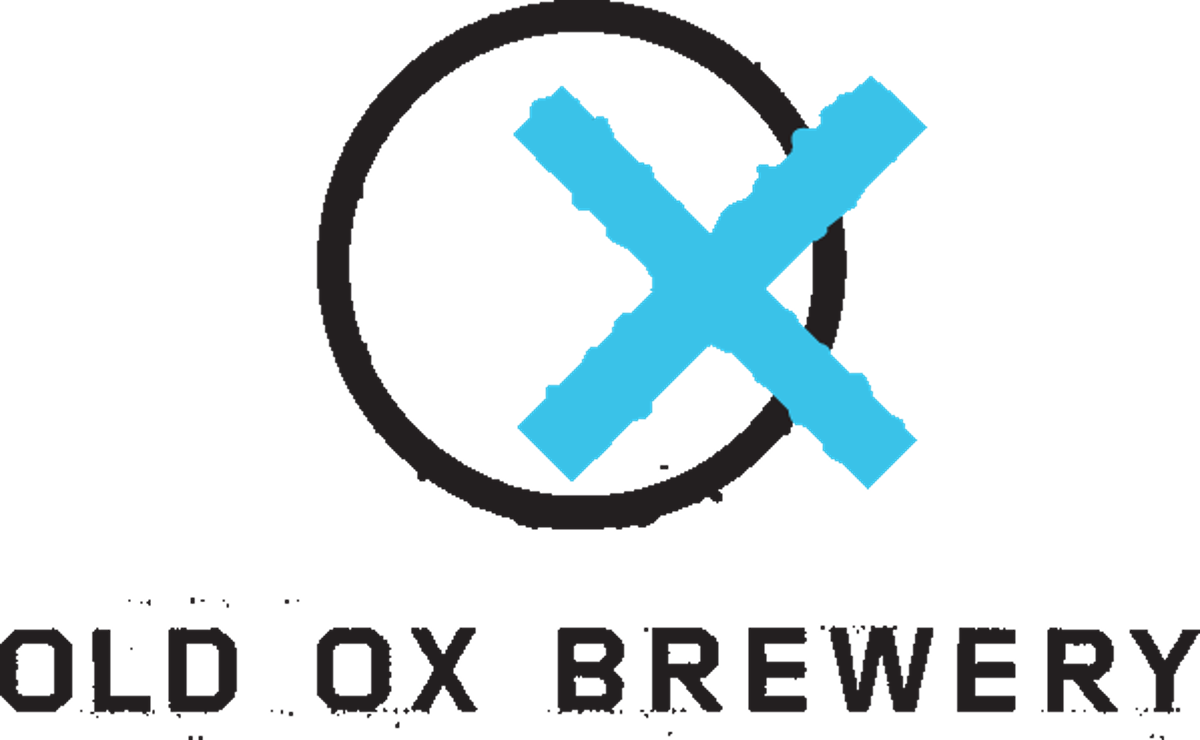 Old Ox Brewery is one of our popular artWorks exhibit venues (44652 Guilford Dr #114, in Ashburn, VA) Simpson embraces a modern perspective on painting, on the fun and colorful edge of realism. Her "Man-Cave" paintings are influenced by Paleolithic Cave Art, with a looseness created by methodically layering media, and highlighted by her signature bold use of color.
"Man-Cave Paintings" will be exhibited at Old Ox Brewery through March 2019. The brewery is located at 44652 Guilford Drive, Unit 114, in Ashburn, Virginia.