Erika McClimans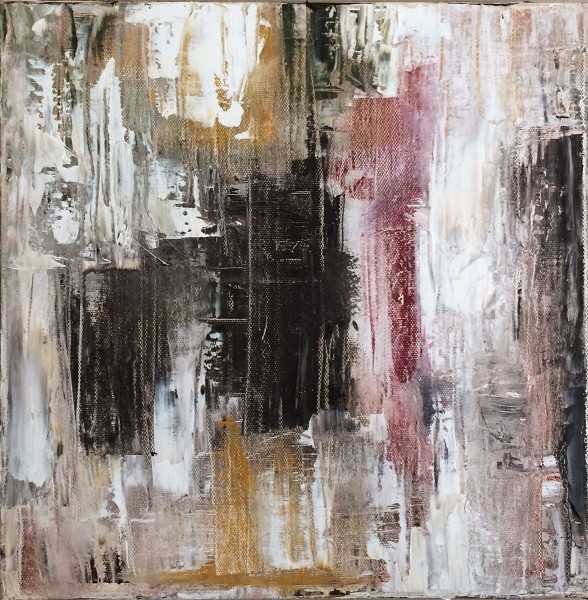 "Canal Walk" by Erika McClimans Erika comes from a family of artists. Her grandfather was a well know illustrator in Budapest, Hungary, while her father, also a native of Hungary, was a successful Graphic Designer and Illustrator.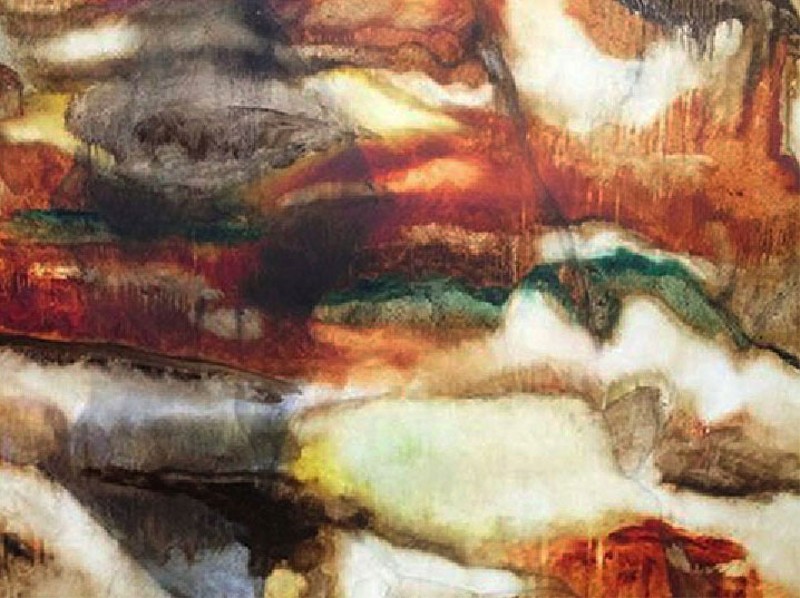 "Granite II" by Erika McClimans Erika's exposure to the artistic atmosphere at a relatively early age helped shape her creative perspective and before long, it became obvious that she possessed considerable artistic talents.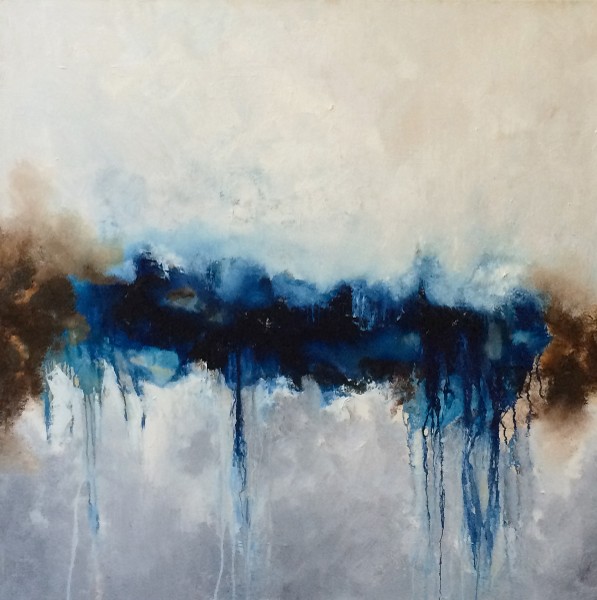 "Indigo Blue" by Erika McClimans Erika received her BA in Communication Arts and Design from Virginia Commonwealth University. During her course of education, Erika was introduced to painting and it was here she developed her abstract style, working with acrylics and oil paints.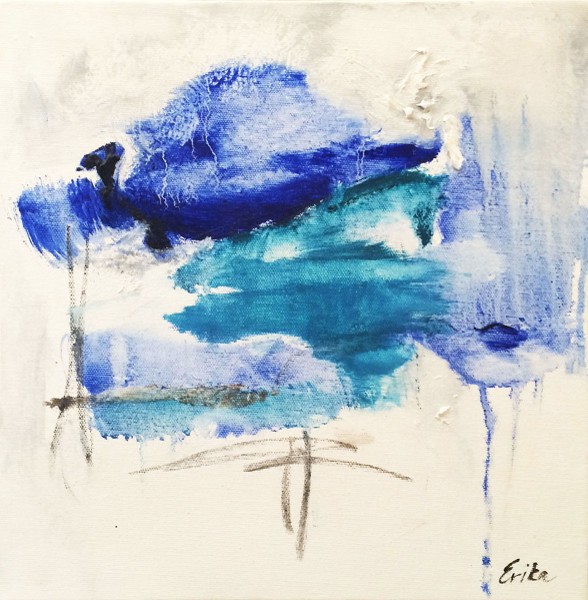 "Seaform" by Erika McClimans After graduation, Erika went on to pursue her artistic career. Working with agencies such as Earle Palmer Brown, Arnold Worldwide, and Edelman allowed her to develop her talent as an Art Director for big brands such as Mobil, Chevy Chase Bank, Washington Redskins, and Lockheed Martin.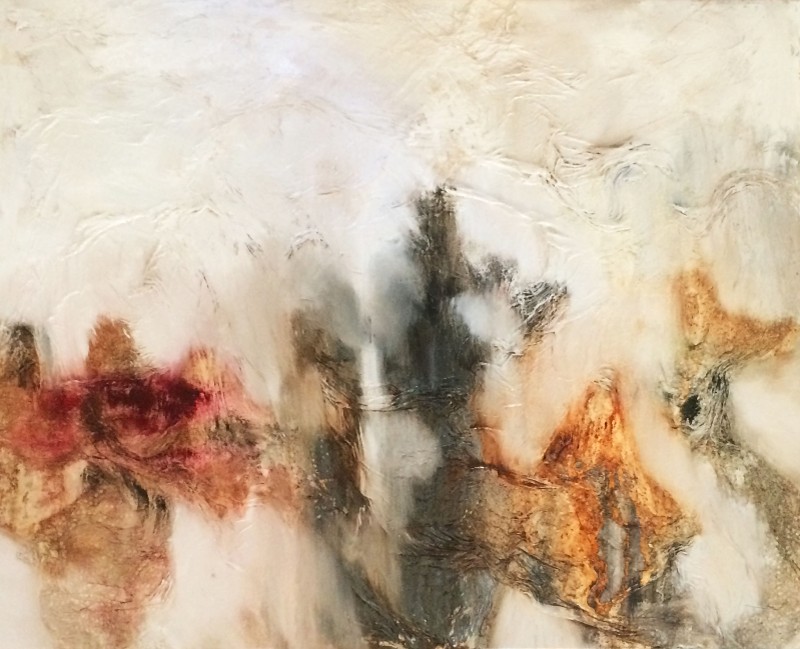 "Terrain" by Erika McClimans Abstract painting continued to be a personal creative outlet. It has only been recent that she has begun exploring the art community with her abstract paintings. Erika is soon to be commissioned to create a series of abstract paintings complementing the color and decor of interior spaces.

Erika resides in Ashburn, Virginia with her husband, two boys, and golden retriever.