Frank Stopa / fss photography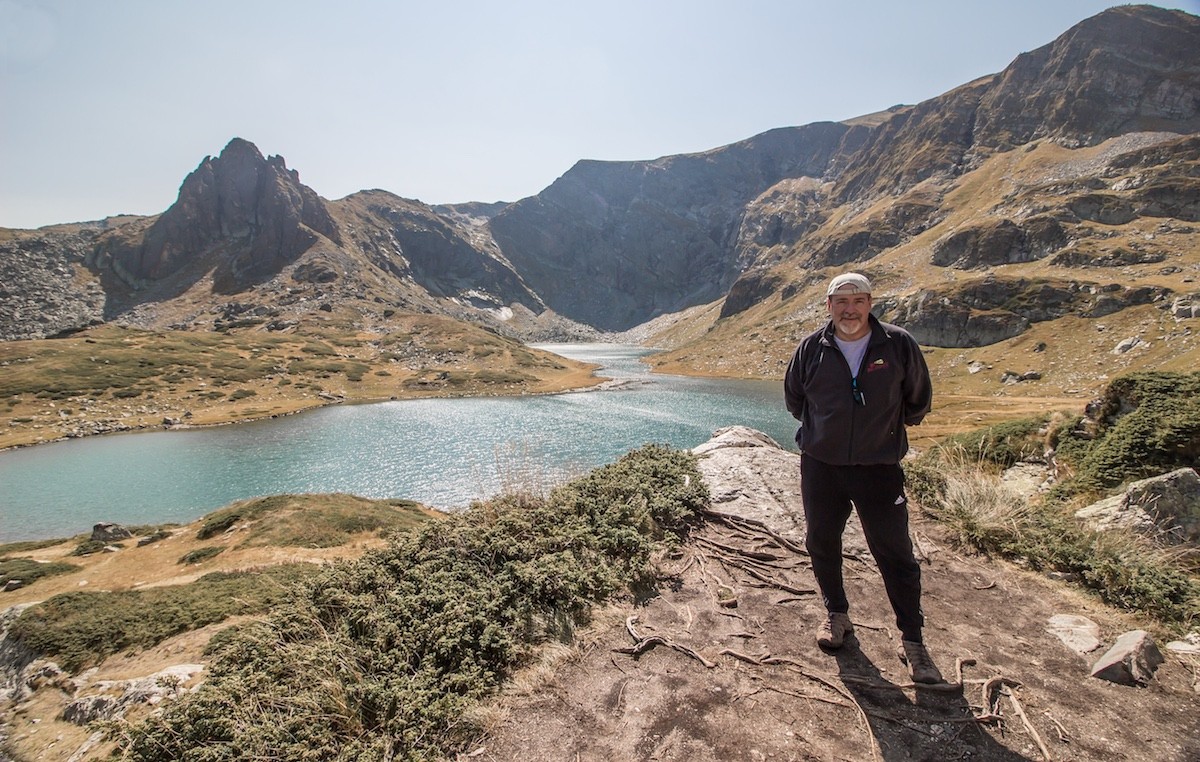 Frank Stopa at Rila Lakes, Bulgaria, 2017 Frank Stopa is a fine art photographer specializing in landscapes, travel, and underwater — especially underwater cave — photography. Frank also does video, 360 degree video, and virtual reality imagery for underwater exploration non-profit Discovery Deep.
You can find some of Frank's work for sale online in the Loudoun Arts Market and on his website.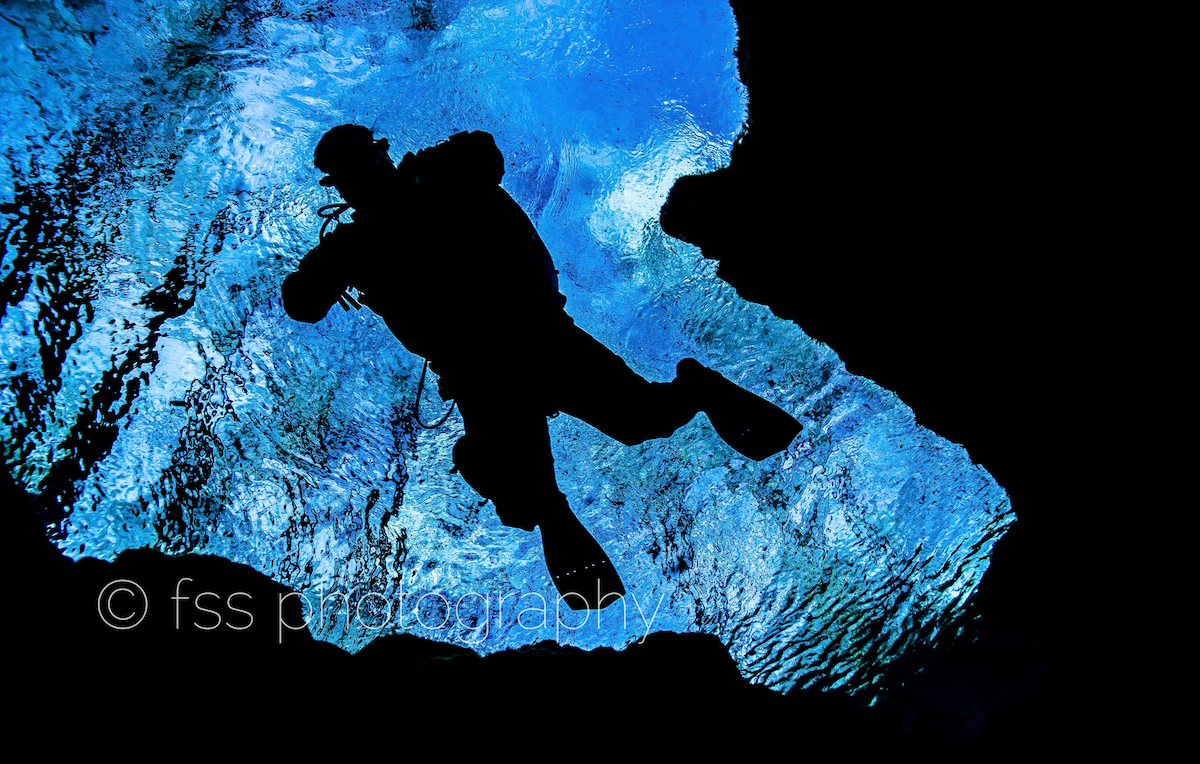 "Explorer" by Frank Stopa