Loudoun County non-profit arts organizations are eligible to apply for funding through the LAC's artShare grants program. The artShare grants program was created to assist organizations of artistic merit to the Loudoun County community by providing funds to help maintain their stability and encourage their development.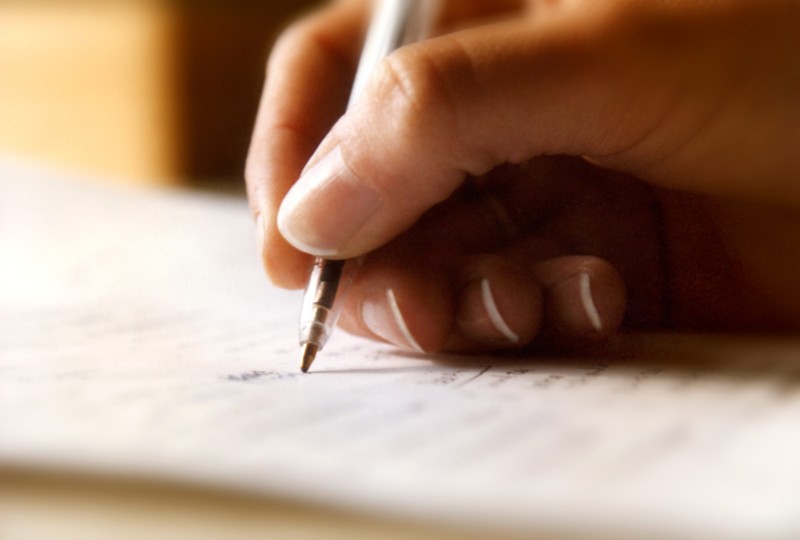 Applications for 2015-2016 artShare grants are now being evaluated
Four outstanding Loudoun arts organizations were the 2014 recipients of the Loudoun Arts Council's 2014-2015 artShare grants:
VSA arts of Loudoun County / Arts for All
Loudoun Ballet Company
Loudoun Lyric Opera
Loudoun Symphony
Grant writing is an important activity for today's arts organizations, and artShare provides a realistic exercise for improving skills. Each year, the Loudoun Arts Council awards grants to local arts organizations that have demonstrated artistic excellence and effective management.
Note: 2015 Applications are no longer being accepted.
The current application deadline was 5:00 pm, Thursday, October 15, 2015.
Our next announcement of grant awards will be Sunday, November 29, 2015.
For more information, please email info@loudounarts.org with "artShare Grants Program" in the subject line, or phone 571-577-9367.
ArtShare grants are available only to non-profit arts organizations in Loudoun County — you must have 501(c)(3) designation from the IRS. The arts council does not award grants to individuals or for-profit arts businesses. Applicants must be current members in good standing of the Loudoun Arts Council.
More information is available for prospective applicants: