Q: What is an Arts Council?
A: An organization that fosters the health and growth of arts and culture within a defined service area. All disciplines of the arts are included: Music, Dance, Literature, Theater, and Visual Arts.
The Loudoun Arts Council is for everyone who cares about our artistic and cultural community.
Our elected Board of Directors is comprised of volunteers who are passionate arts supporters working toward an increasingly vibrant and vital arts scene in Loudoun. The LAC has supported Loudoun's visual, literary, and performing artists since 1986 with the goal of elevating the lives of all community members. The council offers a wide range of programs for artists, arts organizations, art enthusiasts, and sponsoring businesses.
Our by-laws were most recently amended by a vote of the general membership on October 27th, 2016. Our Federal tax identification number is 54-1401797.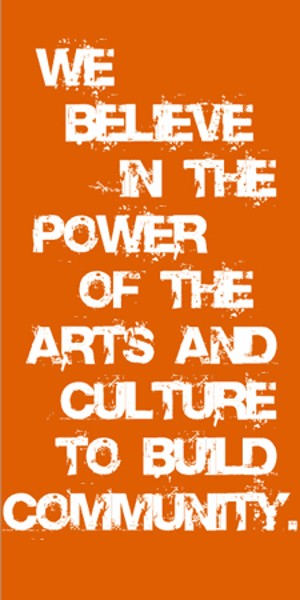 Legal Officers:
President: Jill Evans-Kavaldjian
Vice President: Currently Vacant
Treasurer: Haig Evans-Kavaldjian
Secretary: Currently Vacant
At-Large Board Members:
Kaeley Boyle
Michelle Labbé
Owen Palmiotti
Tony Cimino-Johnson
Please visit our contact page to reach us.
The work of the Loudoun Arts Council would not be possible without the generous support of our members, business sponsors, and individual supporters. We encourage you to join today. We also invite you to make a tax-deductible donation via PayPal anytime.
We thank all of our advocates and supporters and pledge to continue our work to nurture and support the arts community of Loudoun County.