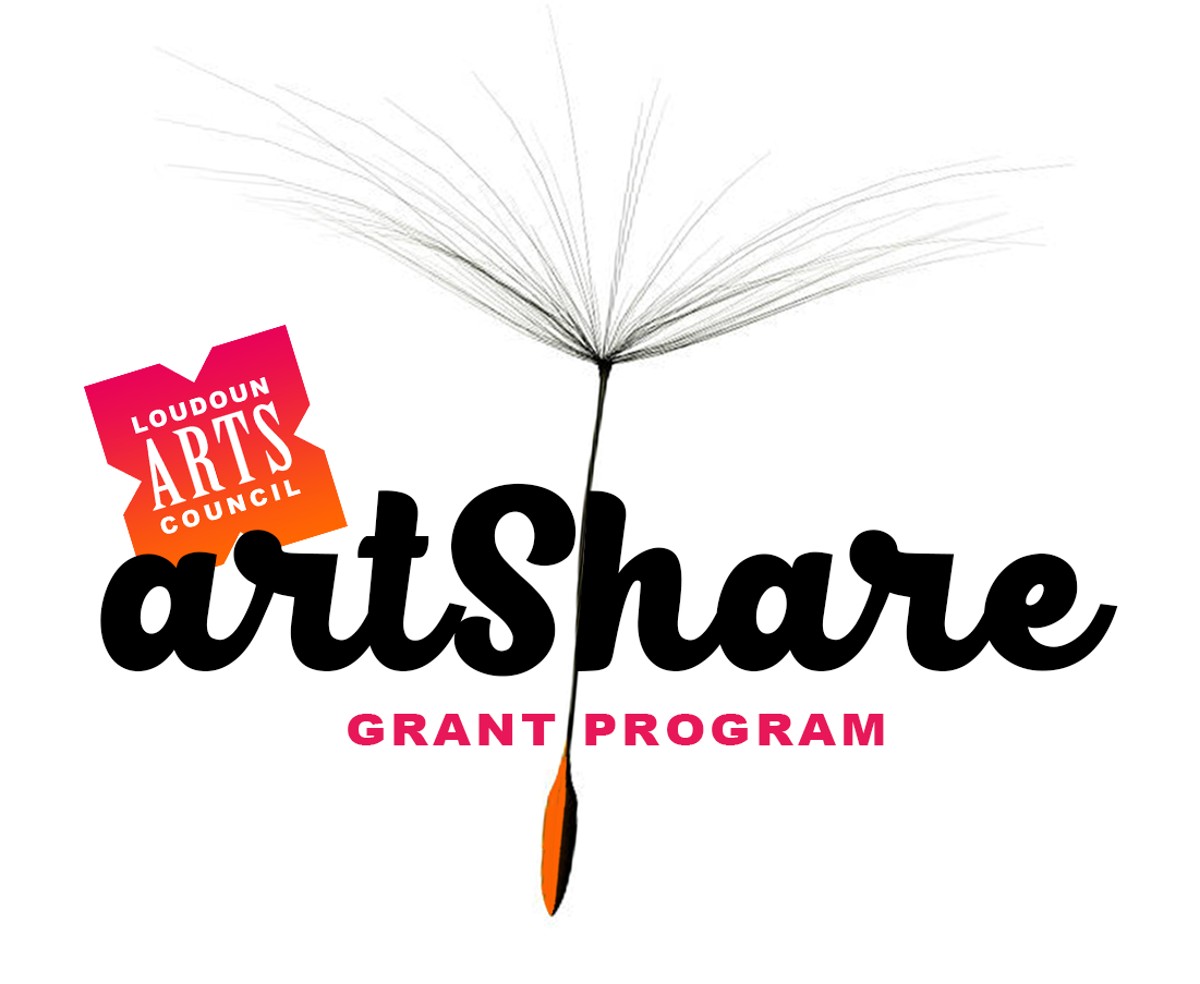 The LAC awards grants to local arts organizations of high merit each year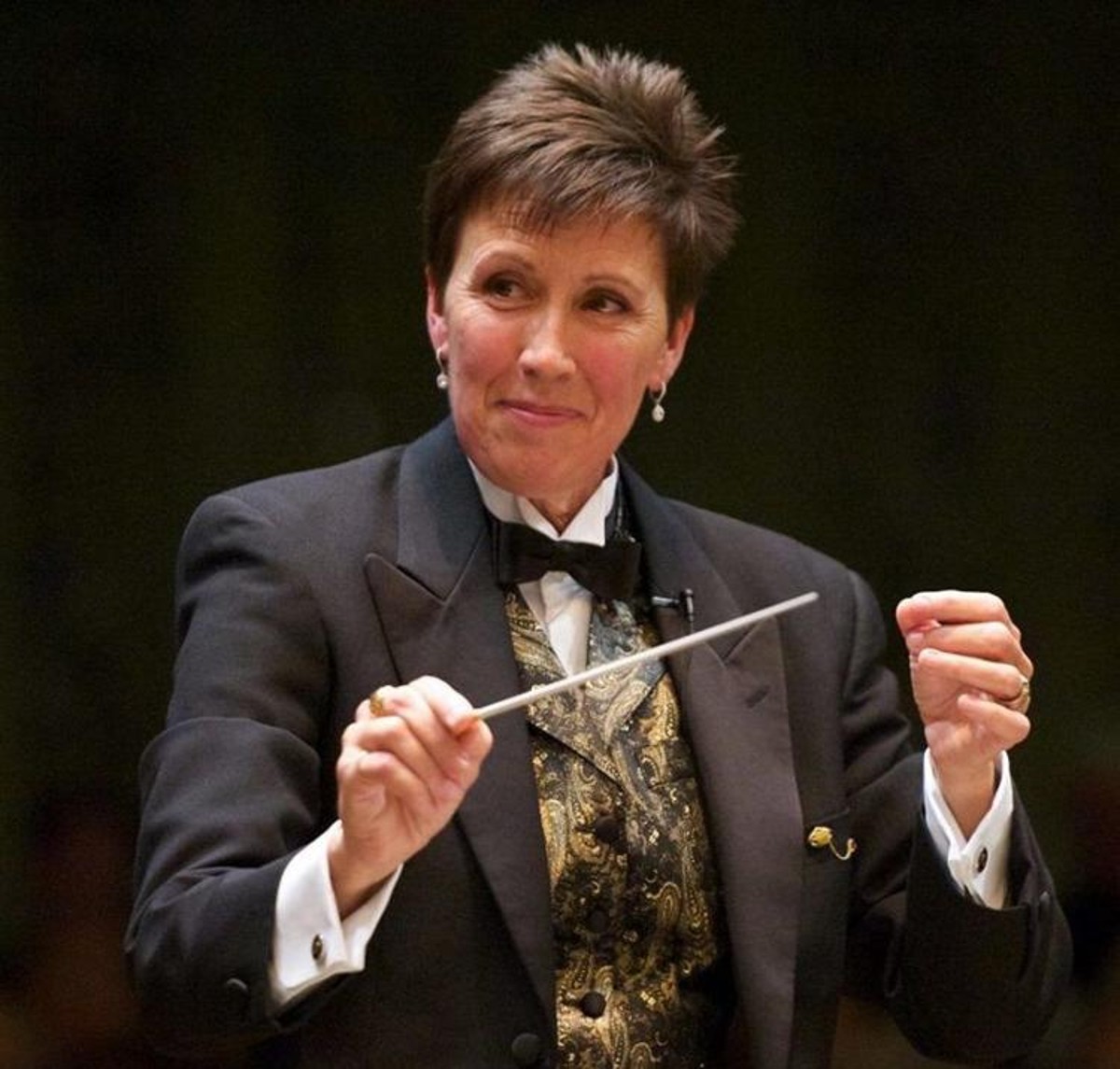 In 2018 the Loudoun Symphony welcomed Maestra Nancia D'Alimonte to the organization We congratulate Loudoun Symphony Orchestra, recipient of a $2,000 artShare grant for 2018! This organization demonstrated strong management, high artistic quality, and willingness to think creatively about contributing to Loudoun County.
The Loudoun Arts Council's artShare grants are awarded to local nonprofit arts organizations of the highest artistic merit. The grants program was created to assist these organizations by providing funds to help maintain their stability and encourage their development. This annual grant opportunity is available to all Loudoun County non-profit arts organizations. Learn more about the artShare grants program here.