Terri Parent's photos will be exhibited at Visit Loudoun through June.
Terri Parent uses her striking photographs as a new language to describe the world. Parent admits she sees things differently than most people. "My friends are exclaiming over the beauty of a cathedral and I am off wandering looking for an interesting corner or angle," she says.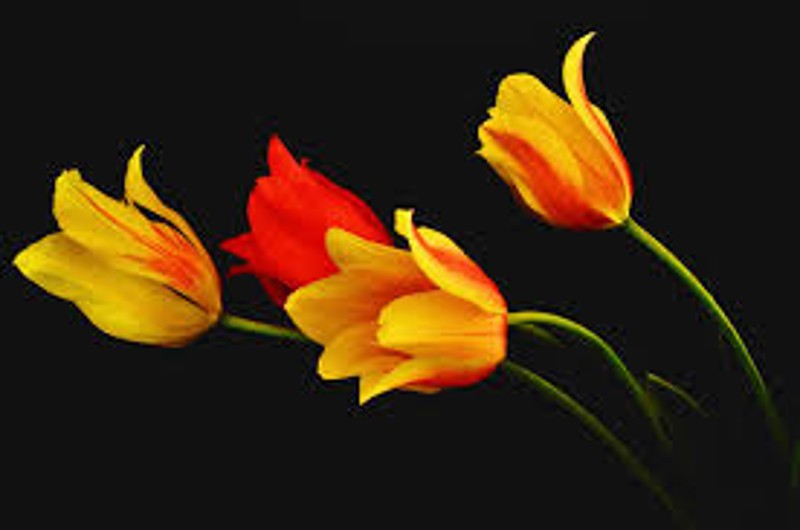 Garden Tulips seeking Light, by Terri Parent Parent is self-taught, and uses digital SLRs, a smartphone camera, and editing software to create her images, which are printed on a variety of surfaces: paper, metal, acrylic, canvas, or even glass.
Her arresting images will be on display in the Visit Loudoun Visitors' Center at 112 South Street SE, Leesburg, VA 20175 through June. Meet the artist at a special reception on Friday, June 1st at 6pm.