An residency program for Loudoun artists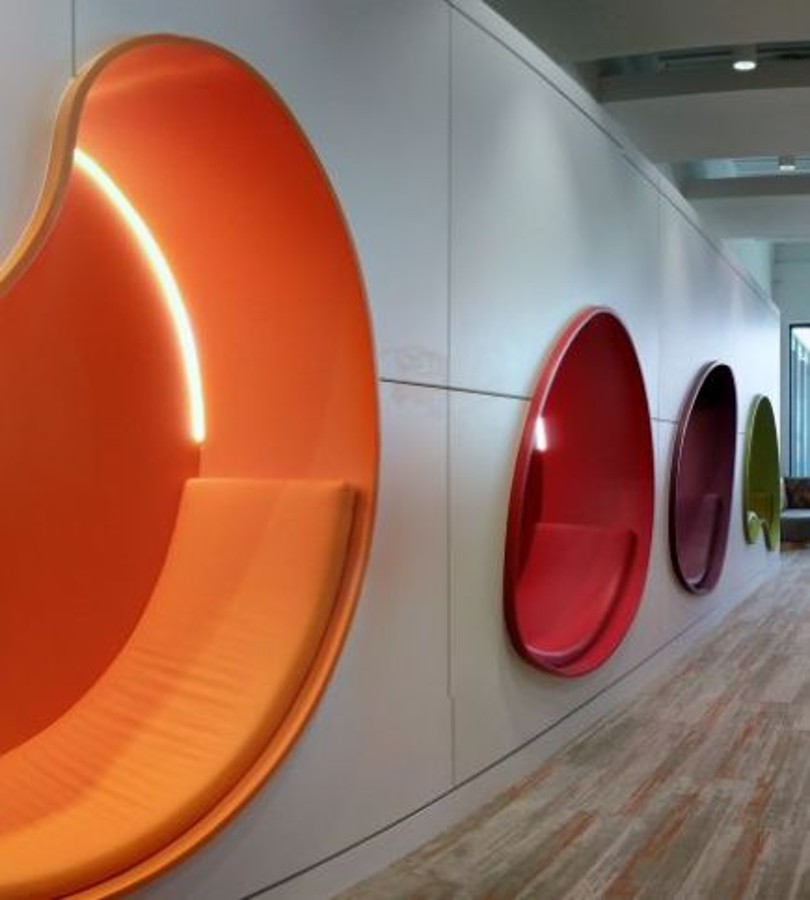 The Sterling Library offers unique environments for learning
Loudoun's artists are encouraged to apply to the COLLAB Residency Program. Sterling Library is the newest COLLAB residency program, joining existing residencies at Brambleton Library in Ashburn and Rust Library in Leesburg. Residencies are awarded based on the quality of the artists' proposals, and is not limited to visual artists. Performers, writers, musicians, and makers of all types are also encouraged to apply. Cross-media collaborations are welcome.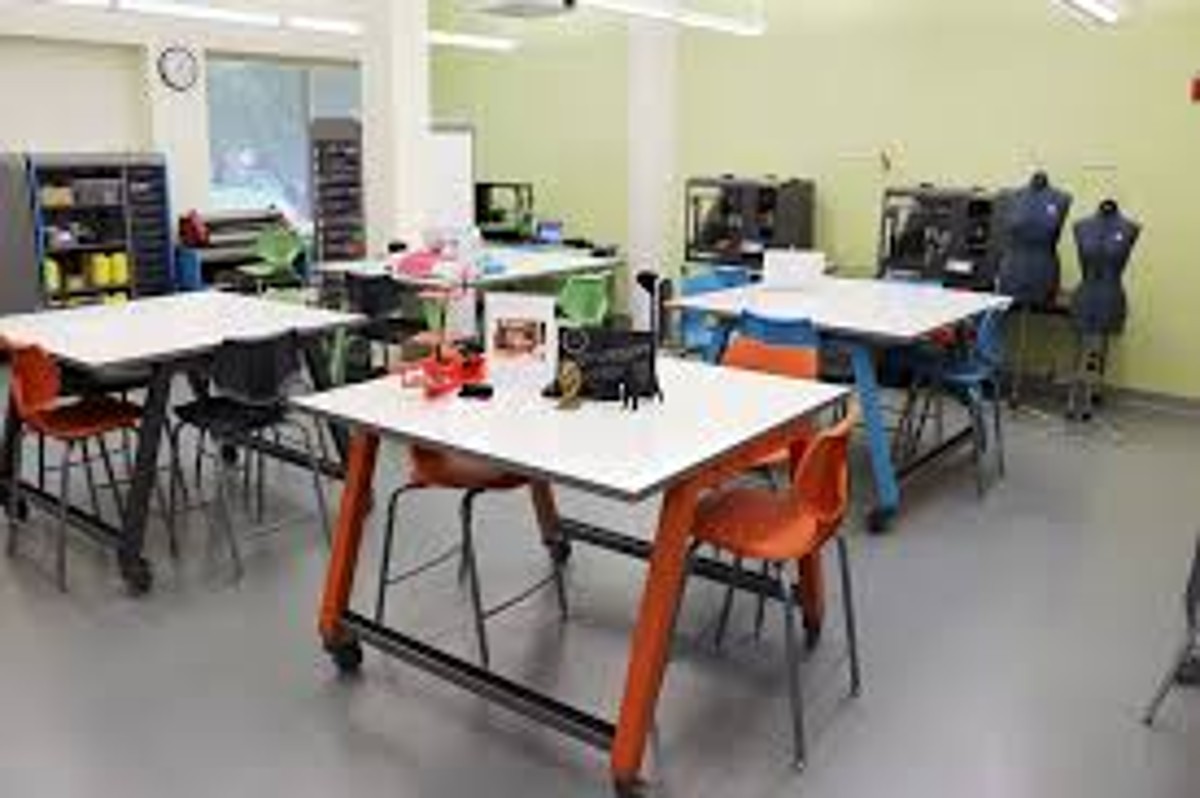 The Makerspace at Rust Library in Leesburg
The guiding principles of COLLAB residencies are focused on process, not product, and encourage willingness to take chances and solve problems. Another key component of the project is community outreach. Artists will be asked to communicate about their projects, emphasizing the overall value of art as a community-builder. Process photos and social media posting are encouraged!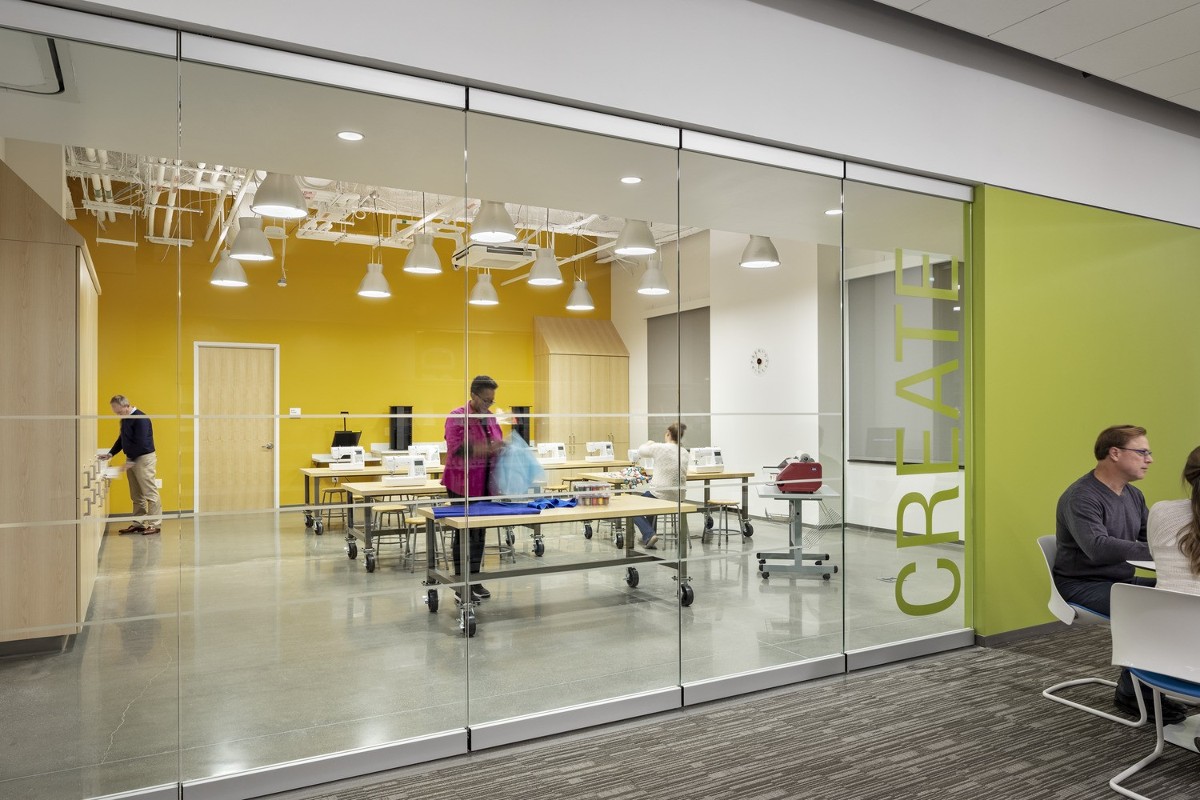 The Makerspace at Brambleton Library in Ashburn
Loudoun County Public Libraries partners with the Loudoun Arts Council to offer qualifying LAC members three-month residencies in the branch of their choice, with access to Makerspace equipment in all three locations. Interested in this creative opportunity? Apply Here.
Loudoun County Public Libraries are partnering with the Loudoun Arts Council to offer artists' residencies