Works by artists from the Arts in the Village Gallery will be featured at the Loudoun Visitors' Center through the end of March. The Visitors' Center, located in Market Station in Leesburg, is open daily from 9 am to 5 pm, and will host a special reception featuring AITV artists as part of Leesburg's First Friday event from 6 pm to 8 pm on March 4. Wine tastings will be offered, and the public can chat with the artists in attendance.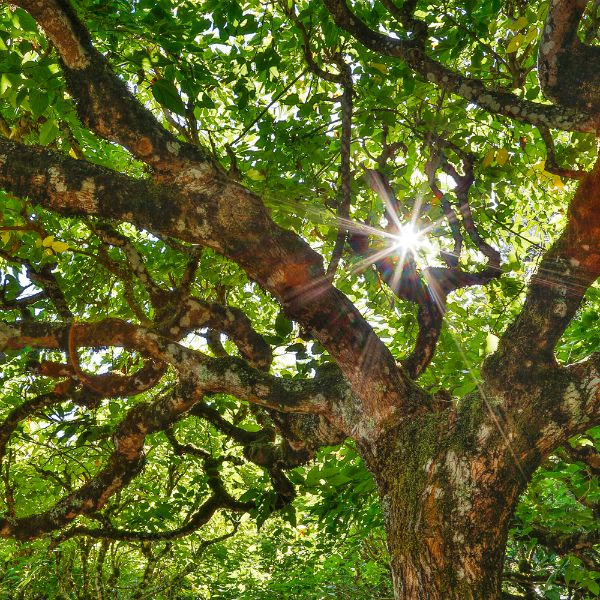 Photograph by AITV Member Mary Louise Ravese The Loudoun Arts Council embraces the idea that public spaces are energized by art. By using a very simple exchange concept — art for wall space — the LAC artWorks program brings local art to local venues and offers opportunities for emerging artists to exhibit their work. The LAC acts as promoter, liaison, and coordinator to partner local visual artists with venues. The LAC currently has two venues in the pilot program, the Loudoun Visitors' Center in Leesburg, and the Tasting Room at Old Ox Brewery in Ashburn, with hopes to add more in the future. For more information about participating in the artWorks program as an exhibiting artist or as a participating venue, contact the Loudoun Arts Council at info@loudounarts.org.
The Visitors' Center is located in Market Station at 112-G South Street, SE, Leesburg, VA 20175. Phone 703-771-2170 or 800-772-6118 to reach the center.