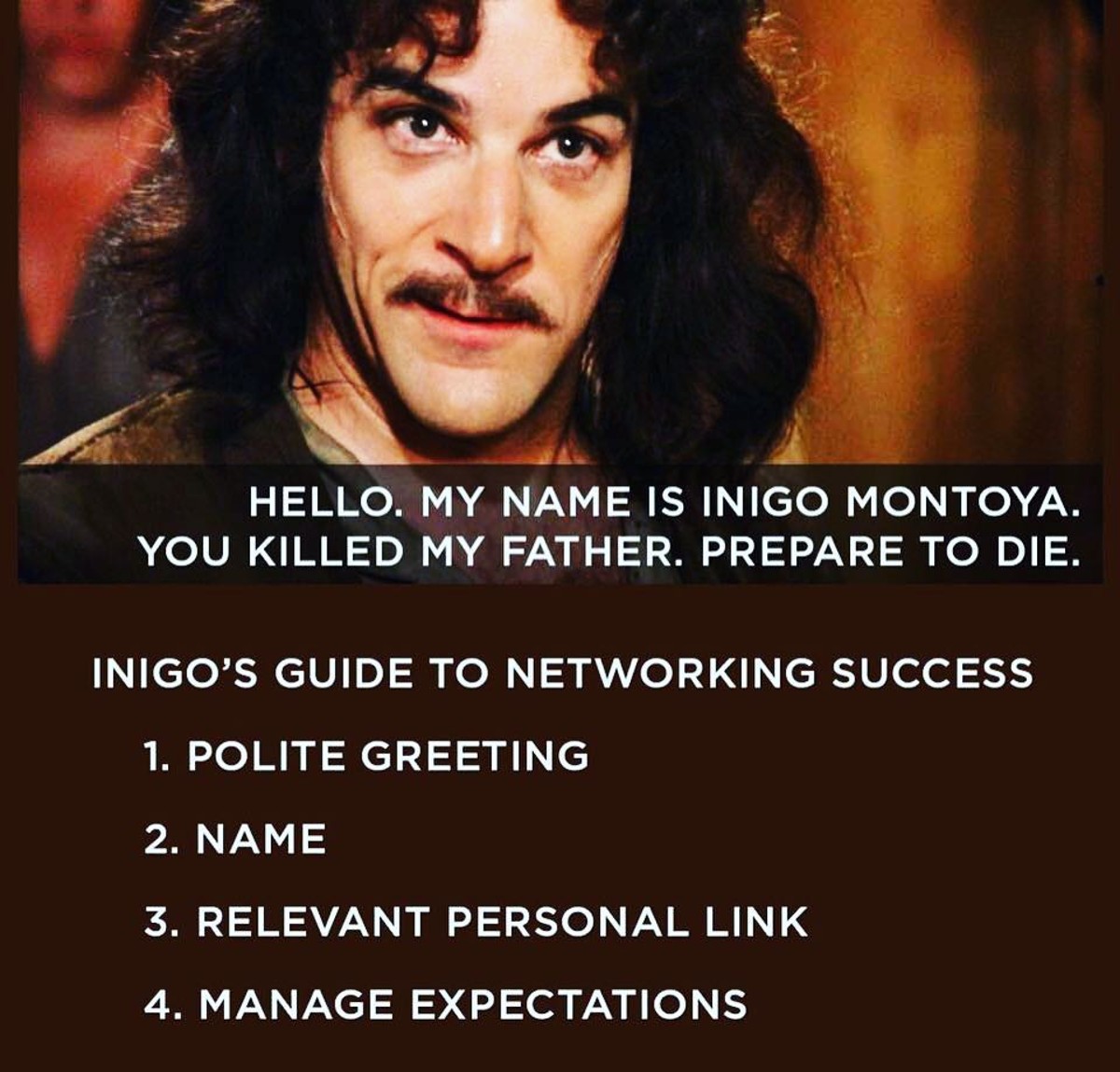 Inigo has his elevator speech ready. Do you? Artists can be masters at expressing themselves... until it comes to making an artist's statement or talking in public about their work. The folks at StageCoach have you covered! In Making a Statement: Improv for Artists, you'll learn stage techniques to feel more comfortable speaking when eyes are on you.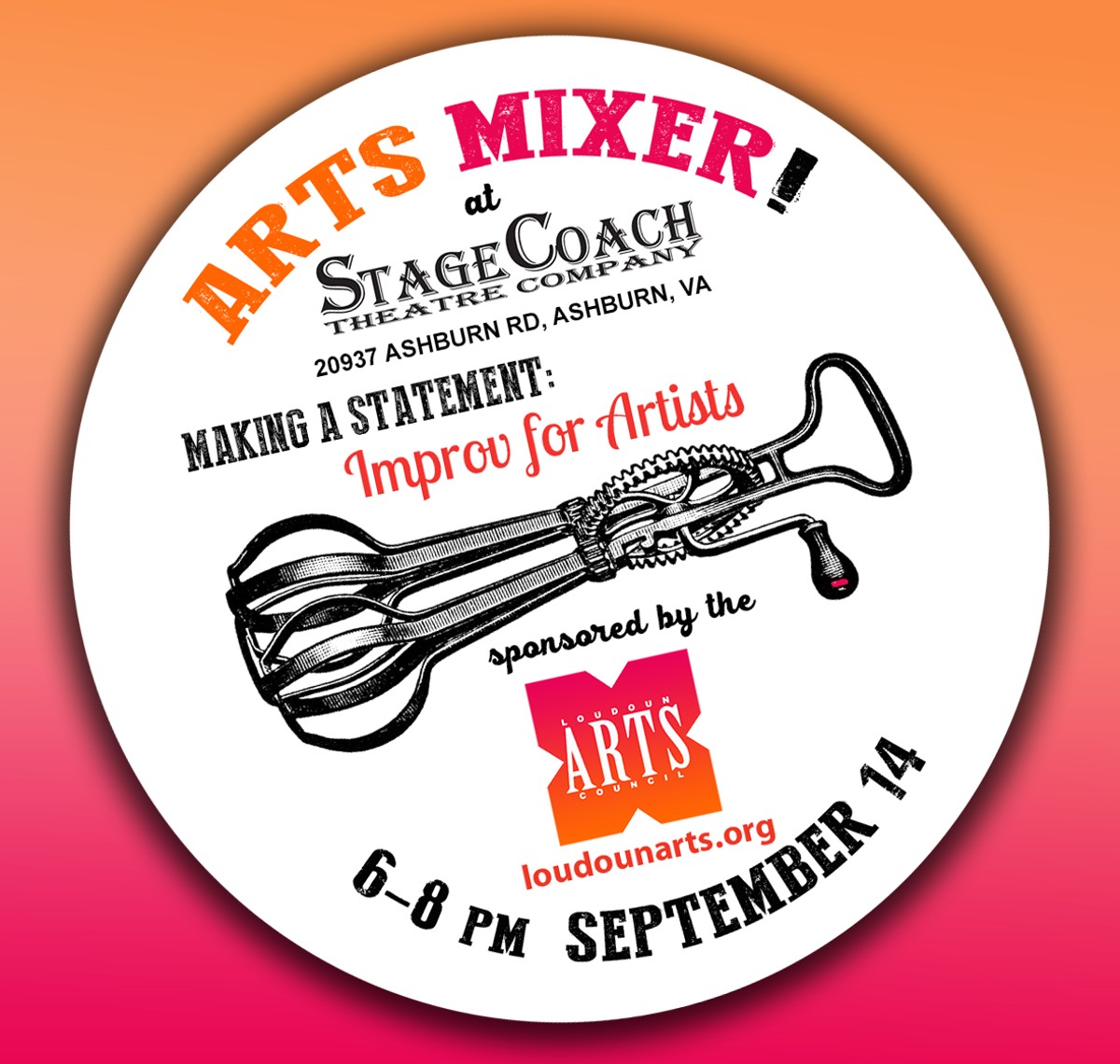 Get your coaster for our latest mixer! Collect them all! Afterward we'll enjoy refreshments! A fun evening for artists, arts administrators, or anyone who wants towork on self-presentation, this quarter's event will be held from 6 to 8 pm on Friday September 14 at StageCoach Theatre Company (20937 Ashburn Road, Ashburn, VA 20147).
Arts Mixers are the Loudoun Arts Council's outreach program to create opportunities for local artists, art-lovers, and arts professionals to get to know each other and make connections and collaborations. We hold mixers quarterly, alternating between locations in all parts of the county.
Interested in proposing a venue or program? Email us at info@loudounarts.org!