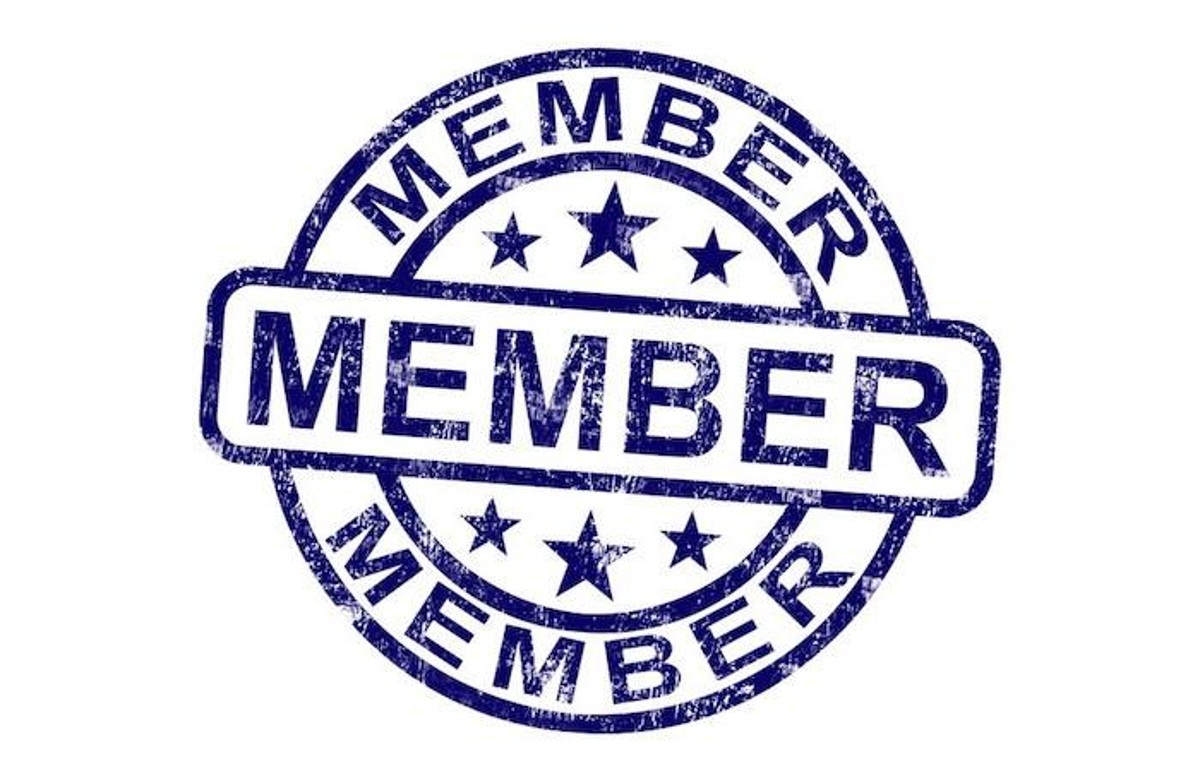 All members are invited. Not a member? Join today for just $10.
Loudoun Arts Council Members are invited to join the Board for our Annual Meeting, held in the Teen Room at Brambleton Library in Ashburn on Thursday, November 7, from 6pm to 7pm.
We will enjoy refreshments, observe the COLLAB program singers in rehearsal, tour the Makerspace, and nominate and vote on new board. After the general meeting, the new board will elect its officers. We are looking for volunteers ready to help with our exciting new projects for 2020. Interested? Join the Board, form a committee, or just offer your thoughts. We want to hear from YOU.