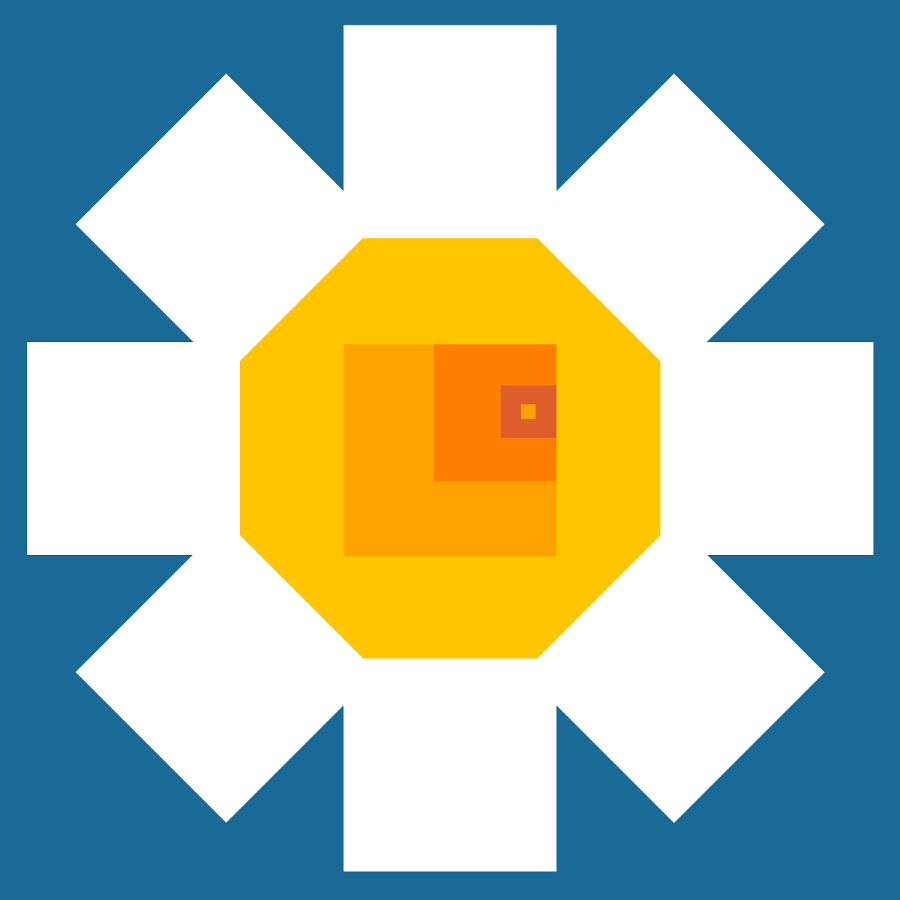 The common roadside daisy was the inspiration for the trail's logo In the past two decades, barn quilt trails have emerged in rural areas across the US. These public art installations are designed to bring attention to historic cultural and agricultural sites. The Loudoun County Barn Quilt Trail will open this fall and focus on important agricultural structures and locations in Loudoun County. Residents and visitors can learn about the importance of these farm buildings, their history, and the activities they currently house. These buildings tell important stories about our history and our future. The Barn Quilt Committee is seeking new participants and sponsors for this new program in rural Loudoun.

The Loudoun County Barn Quilt Trail focuses on the importance of agriculture in the county In addition to farm structures, this trail brings attention to the fascinating geometric art created by the women living on rural farms. Quilt squares also have important tales to tell. An artform springing from the thrift of farming families, these beautiful, practical objects were created by women at a time when they had little public influence. There are hundreds of documented designs ranging from the literal to the abstract, revealing clues about what life was like in a particular time and place. "It's been amazing to learn about the historical quilts we have right here in Loudoun, " says committee member Jeanne Niccolls. Niccolls accessed information from Loudoun Museum, the Waterford Foundation, the Heritage Farm Museum and other sources to put together the list of quilt designs.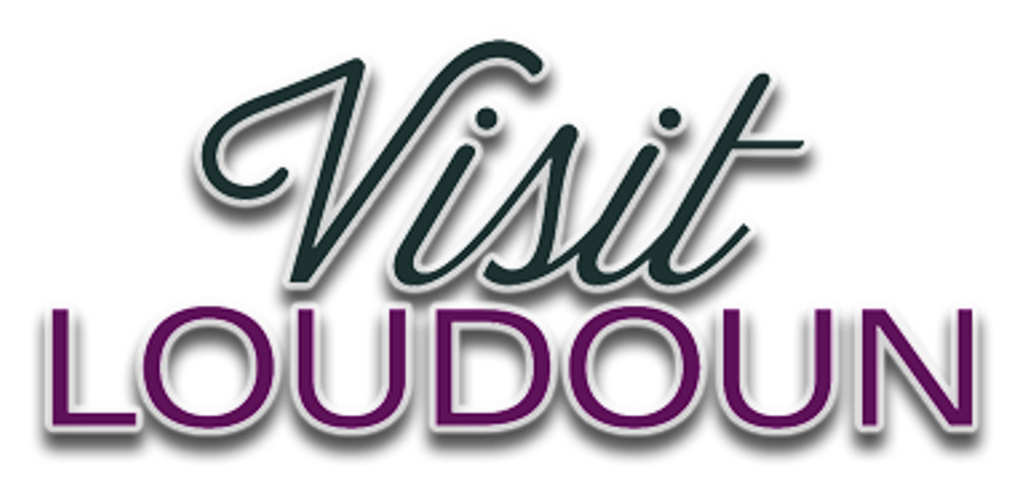 Visit Loudoun provided a Marketing Leverage Grant funding for the initial phase of the project Loudoun resident Pamela Baldwin first suggested the idea of a Loudoun Barn Quilt project in 2017. A small committee was quickly created to research the project, with help from local historians and input from quilt trail organizers in Garrett County, Maryland. The Loudoun Arts Council partnered with the group to apply for funding from Visit Loudoun's Marketing Leverage Grant fund to help create an interactive website complete with maps and historical information. Loudoun Economic Development also supported the initial phase of the project.
The Barn Quilt Trail committee is reaching out to Loudoun barn owners interested in telling their stories. The new website includes a gallery of quilt designs with special resonance for Loudoun history.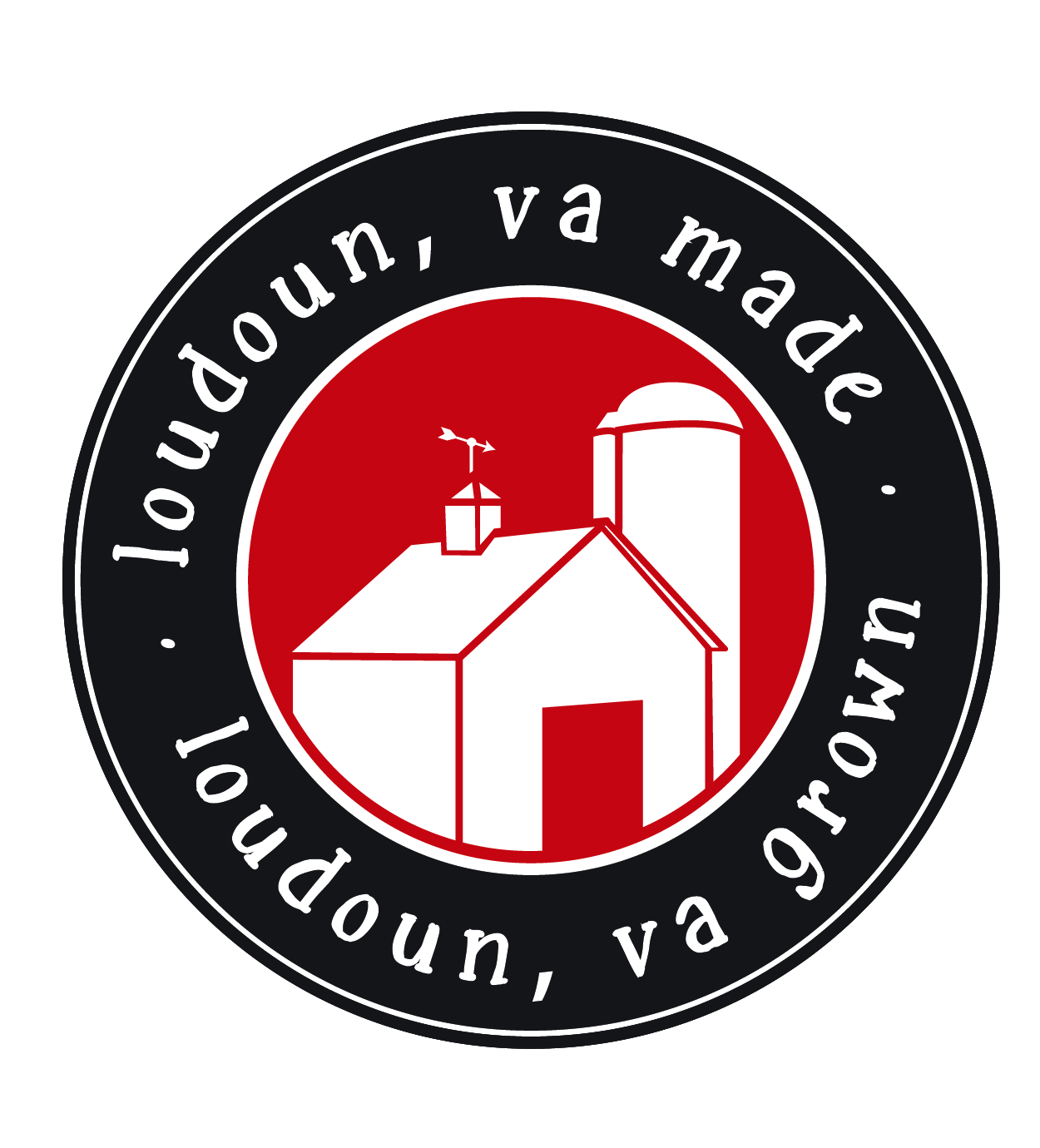 The Loudoun County Department of Economic Development supports the Loudoun County Barn Quilt Trail Participating barn owners can choose a design with special meaning for them. The final designs will are painted on lightweight exterior sign material with weather resistant paint and UV protection to ensure the quilts last for years.
With its long history of prosperous farms, Loudoun County is home to dozens of historic barns. New barns are also emerging to house innovative agricultural businesses. The new trail's goal is to introduce residents and visitors to the the rich and resilient nature of our rural areas. Learn more at www.loudounbarnquilts.org.