The Loudoun Arts Council's artShare grants were created to assist organizations of artistic merit to the Loudoun County community by providing funds to help maintain their stability and encourage their development. This annual grant opportunity is available to all Loudoun County non-profit arts organizations.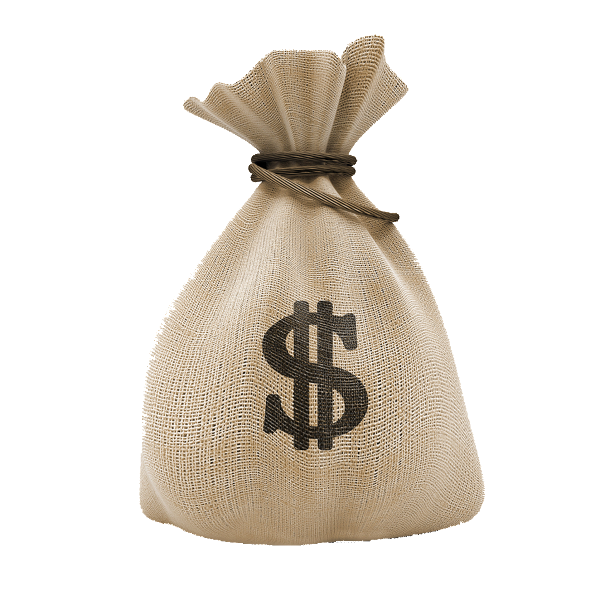 LAC artShare grant funds are available to local non-profit arts organizations
Grant writing is an important activity for today's arts organizations, and artShare provides a realistic exercise for improving skills. Each year, the Loudoun Arts Council awards grants to local arts organizations that have demonstrated artistic excellence and effective management.
The 2017-2018 application period will open Friday, September 1, 2017 and close on Tuesday, October 31, 2017.
The announcement of awards will be Friday, December 15, 2017.
If you have any questions, please email info@loudounarts.org with "artShare Question" in the subject line.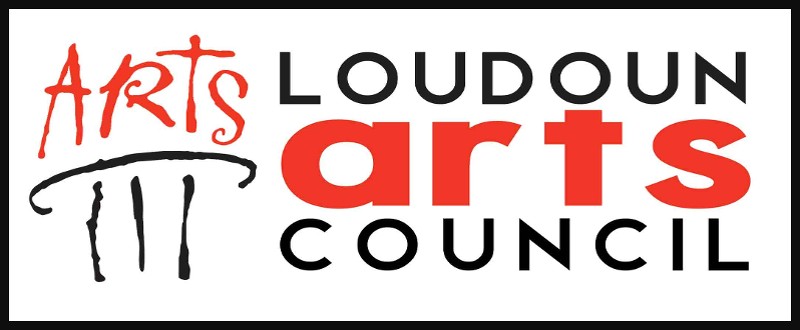 The Loudoun Arts Council, a 501(c)(3) nonprofit organization, was established in 1987 to elevate our quality of life through the arts
ArtShare is available only to non-profit arts organizations in Loudoun County — you must have 501(c)(3) designation from the IRS. The arts council does not award grants to individuals, for-profit arts businesses, or government entities. Applicants must be current members in good standing of the Loudoun Arts Council.
Grant awards are limited to no more than 10% of the applicant's operating expenses. Available funds may be awarded to multiple applicants. Grant amounts will be allocated among awardees by the LAC Board after consideration of the review committee's recommendation. ArtShare funds can be used for operating costs, program development, and/or special projects that enhance the organization's capabilities.
Application materials will be available on the artShare program page on the LAC website at www.loudounarts.org beginning Friday, September 1, 2017.