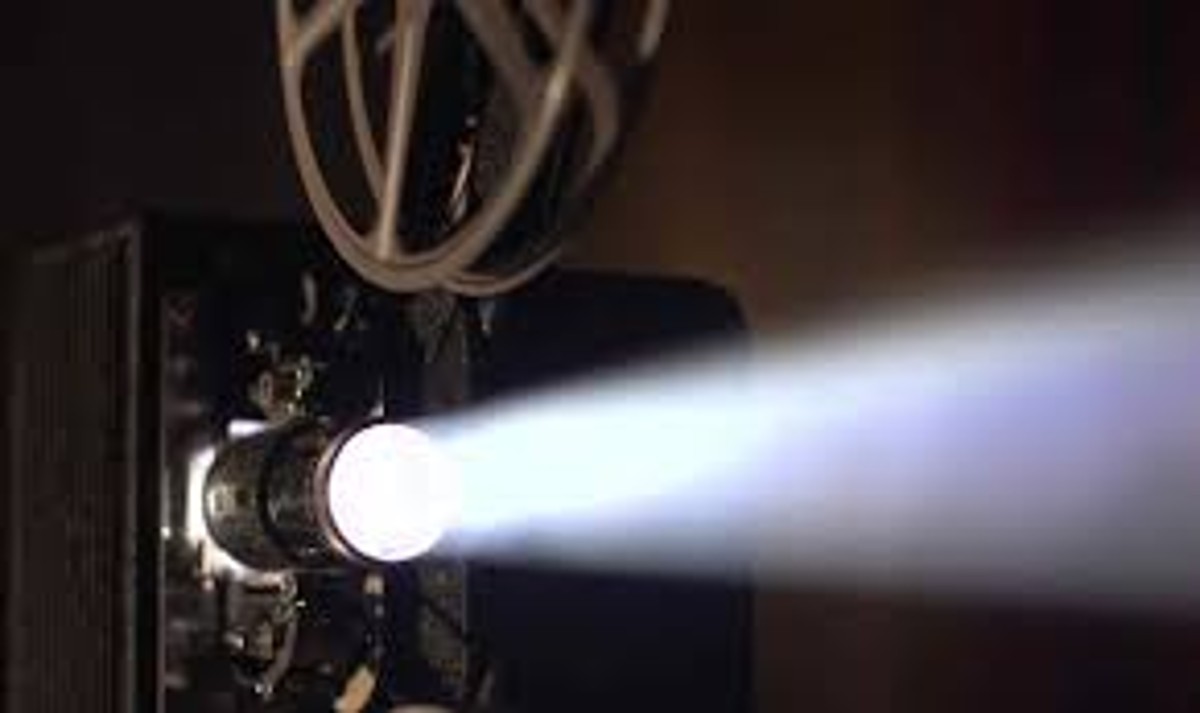 The focus is on film at the Loudoun Arts Film Festival, held August 7-9 in downtown Leesburg
Filmmakers from Loudoun, the United States and around the world are invited to submit their work to the 2020 Loudoun Arts Film Festival, a new event presented by Loudoun Arts.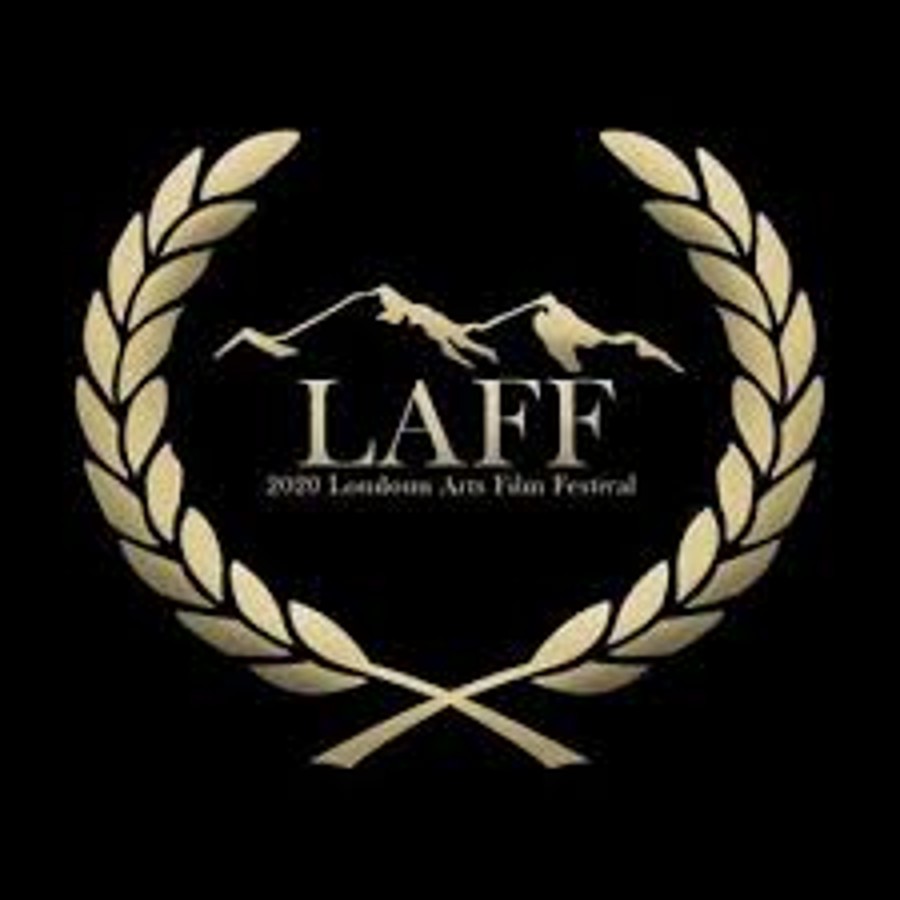 The Loudoun Arts Film Festival is accepting submissions in several categories
The event is scheduled to take place August 7th, 8th and 9th in Leesburg. The three-day festival will screen local and international feature films, short films, documentaries and music videos.
Loudoun Arts Film Festival (LAFF) presents a new international platform for independent filmmaking, creative expression and immersive entertainment. LAFF supports emerging and established voices, discovers award-winning filmmakers, curates innovative and interactive experiences, and introduces new technology and ideas through workshops, premieres, exhibitions, and live performance. LAFF is now accepting submissions in 11 categories, with awards for the best entries.
Interested in participating?