As we begin our 30th year in Loudoun County, it's time to meet together to discuss the changing role the LAC can play in supporting and promoting the arts. We want to hear your ideas! We'll meet at Arts in the Village Gallery at 7 pm on Thurday, October 27th, 2016.
The agenda for this year's annual meeting includes:
A President's Report on current and proposed LAC projects,
A Treasurer's Report on our current financial condition and outlook,
An update on the status of the LAC's Arts in the Village Gallery program,
A vote to change our bylaws and procedures to reflect current realities,
Nominations and voting for new Board members, and
Delicious refreshments.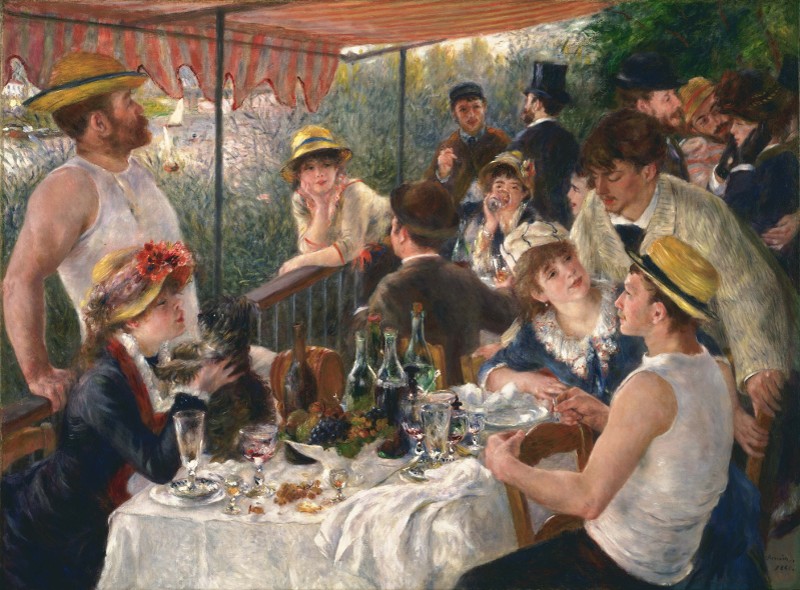 LAC gatherings are always fun!
Before the meeting, members are encouraged to review our current bylaws and the proposed new version to be voted upon. The changes are meant to simplify the structure of the organization, increase member participation, and reduce the cost of communications by moving us away from postal mail and toward electronic communications wherever possible.
We hope you can attend and help us chart a course for the future. Let's have 30 more productive years! The Arts in the Village Gallery is located in the Village at Leesburg (the Wegmans shopping center east of town). The street address is 1601 Village Market Boulevard Southeast #116, Leesburg, VA 20175. We look forward to seeing you!
Oooops — did you forget to renew your membership? Not a member but want to join? You can join or renew online right now!
Questions? Email us at info@loudounarts.org.