The LAC's 2016 General Membership Meeting on October 27th was quite a success! Loudoun Arts Council members in attendance learned about the progress of our programs and elected new Board members to replace outgoing Board Secretary Karen Watson and at-large member Susan Trask.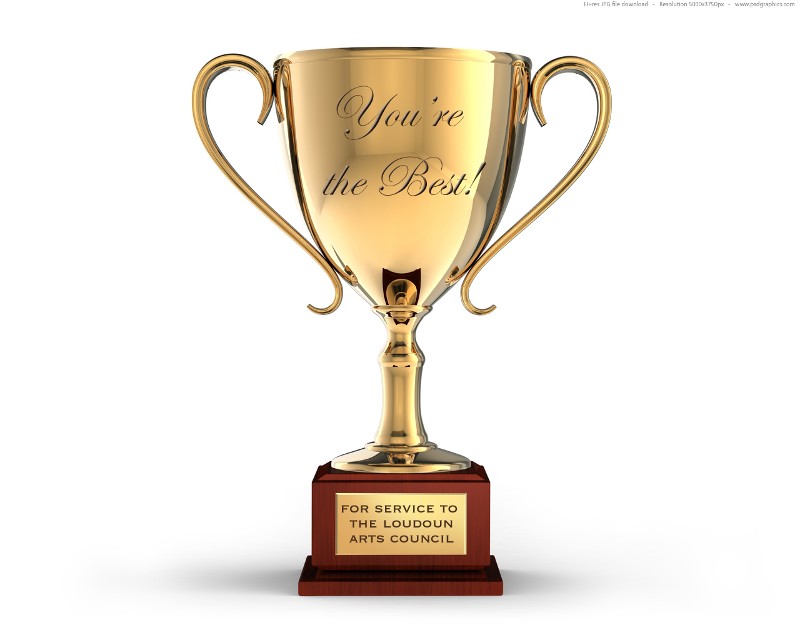 Many Thanks to Karen Watson and Susan Trask, departing LAC Board members Jill Evans-Kavaldjian, Loudoun Arts Council President singled out Trask and Watson for their years of service to the Loudoun Arts Council. "Karen and Susan: You. Are. The. Best," she noted.
During the President's report, Evans-Kavaldjian also announced the appointment of Brenda Page as the new volunteer coordinator of the artWorks Exhibit Program. Page has years of experience launching shows for Herndon ArtSpace, and is a welcome addition to the LAC.
The membership elected LAC members Heather Stillings and Pamela Butler as new at-large members of the Board of Directors. At the Board meeting following the membership gathering, the directors appointed Mary Kenesson as Secretary. The new team begins work on ongoing and new projects in November.
The membership also voted to approve several amendments to the bylaws of the LAC — amendments meant to simplify the structure of the organization, increase member participation, and reduce the cost of communications.