The Loudoun Arts Council has announced the return of the Excellence in the Arts awards program for 2018. Loudoun high school students (including homeschool students) may compete for cash prizes in eight arts categories: visual arts, digital arts, dance, piano, literary, instrumental, voice, and theatre. More information, guidelines, and application materials are available online now. Completed applications with payment must be submitted by March 5, 2018.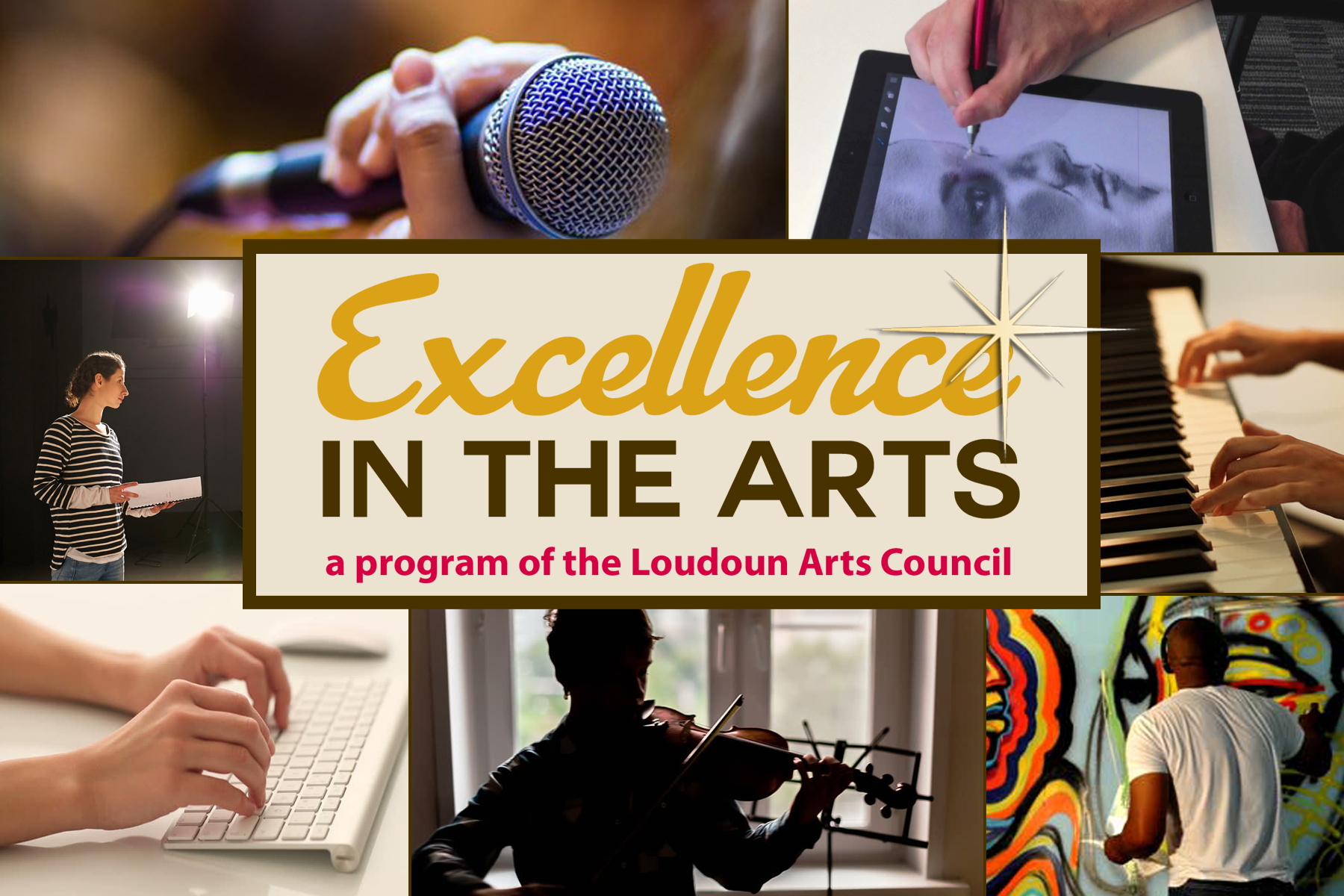 Excellence is an awards program for young visual, performing, and literary artists
Participants will be judged by professionals in each field, and comments from all judges will be provided in order to help them learn and better perform at their subsequent auditions. First and second place winners will be awarded cash prizes of $500 and $250, with additional cash prizes or honorable mentions to be awarded at the judges' discretion. Winners will also present their accomplishments at a special public event held in early May at StageCoach Theatre in Ashburn.
After almost a decade's hiatus, this year's Excellence in the Arts will be the 18th competition. First held in 1990, Excellence has seen more than 900 students compete over the years for more than $30,000 in prizes. Past Excellence award winners have gone on to important careers in the performing and visual arts. The LAC has begun raising funds for this year's Excellence competition, and hopes to be able to increase award amounts in the future.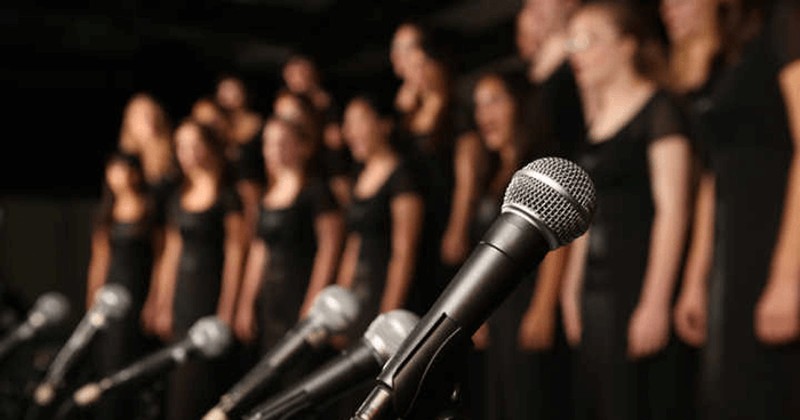 The Loudoun Arts Council promotes the arts in Loudoun County by advocating for and assisting arts organizations and individual artists. The LAC operates as the interface between artists, organizations, and arts supporters by providing information, education, research, and communication to benefit the arts community as a whole.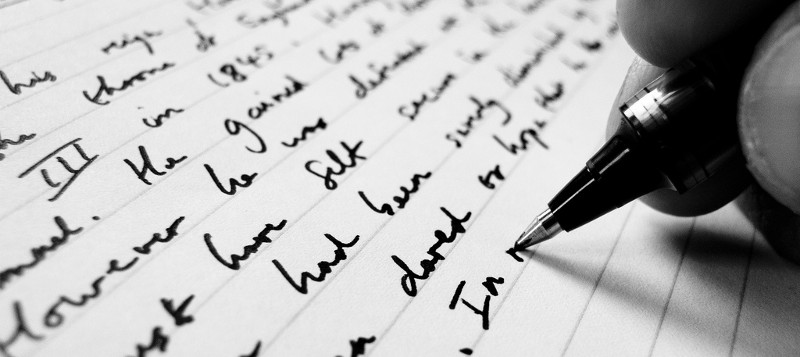 "I'm so happy we're bringing back this important program for teens," says LAC Vice President Heather Stillings. "Supporting talented youth is at the core of the LAC's mission here in Loudoun," she adds. Stillings, a theatre instructor and former President of the non-profit organization, is back on the LAC Board and eager to steer the revival effort. "I just can't wait to see the work from this year's artists," she says, smiling.