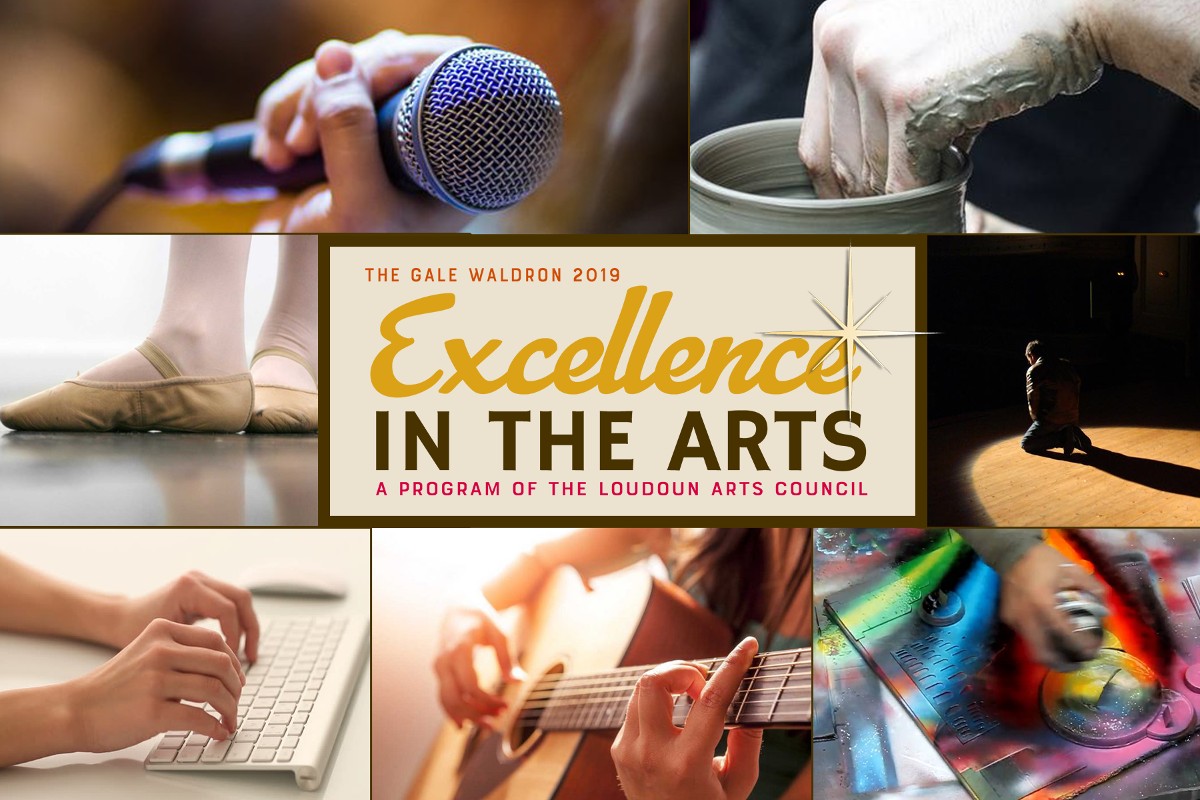 Artists in grades 10 through 12 are encouraged to participate In 2018, after a ten-year hiatus, the Loudoun Arts Council revived its Excellence in the Arts awards program for teens in the visual, literary, and performing arts. We are pleased to announce the continuation of this program in 2019!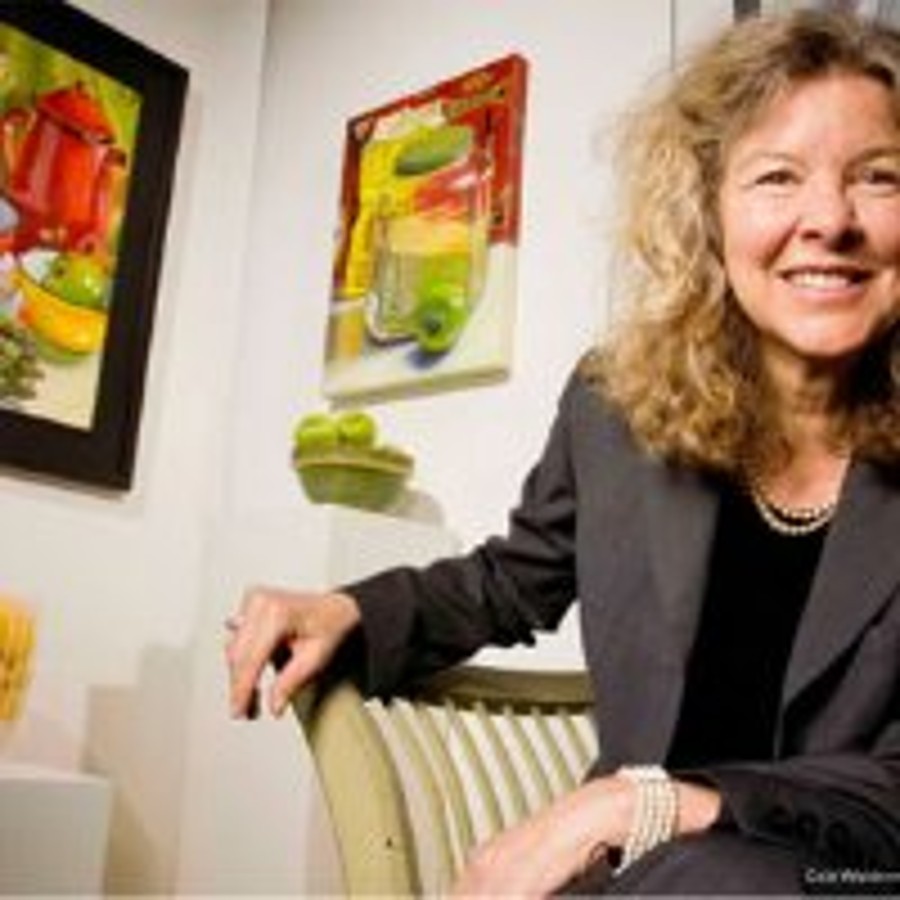 Gale Waldron was a tireless advocate for the arts in Loudoun County Named after the late arts advocate Gale Waldron, the Excellence program recognizes outstanding youth achievement in the arts. Students in grades 10 through 12 are invited to participate in this year's program. Students may submit work in dance, theatre, vocal and instrumental music, the literary arts, and 2D or 3D visual art. Expert judges will evaluate the work and award prizes for outstanding accomplishment. Award winners will be invited to share their winning work at a special showcase held on April 27th at Loudoun Valley High School in Purcellville, in addition to receiving cash awards to help support their future in the arts. The deadline to apply is February 15th, 2019.
Visual arts entries will be displayed at StageCoach Theatre in Ashburn during the month of March for judging. Performing and literary artists will be assessed by expert judges on Excellence Audition Day, Saturday, March 9th, also at StageCoach.
The public is invited to Loudoun Valley High School for a free Excellence showcase and reception on April 27th, where the winners will present a selection of their work. The reception will start at 2pm. Winners will then present their musical and dramatic selections, with the winning visual arts entries also on display.
The LAC needs help to keep this program going in 2019 and beyond. If you would like to help — financially or as a volunteer — email us!