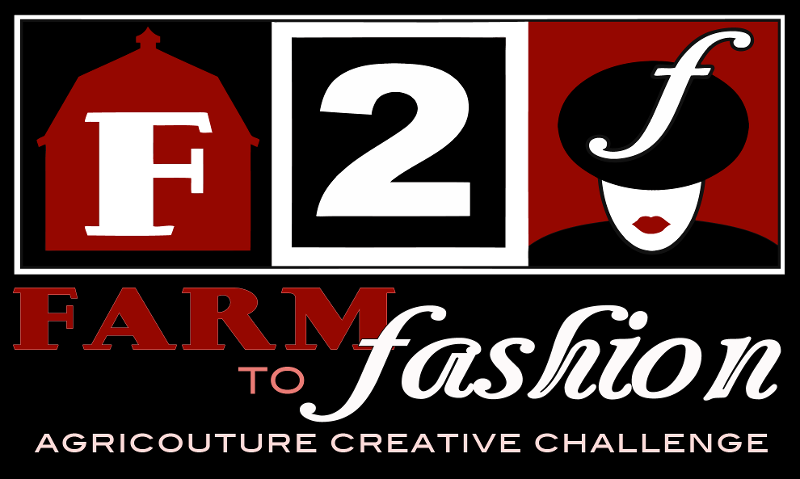 Farm to Fashion features artwork made with materials from Loudoun farms and agricultural businesses Seven pieces from the Farm to Fashion Creative Challenge Exhibit were selected by the Torpedo Factory Art Center to be part of a traveling exhibit this winter in their 2nd floor gallery in Old Town Alexandria, VA.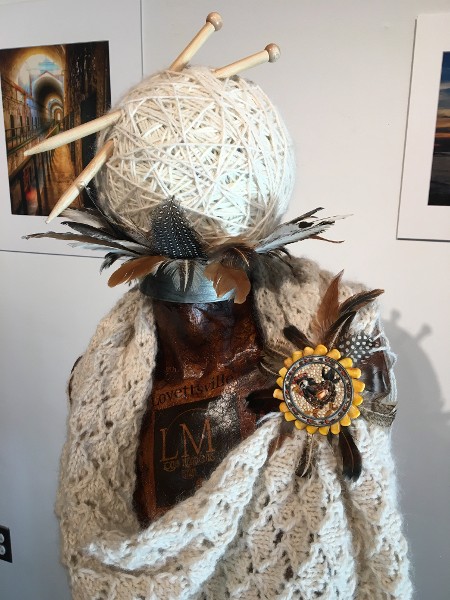 "Alpaca Shawl In Case It Gets Chilly" by Melanie Bestwick The "agricouture" show, a joint effort by the LAC, Franklin Park Arts Center, and Loudoun County Economic Development will be on display there from February 1 through the month of March). Scarecrow-like mannequins will display sculptural "fashions"created with materials sourced from Loudoun's agricultural businesses and farms.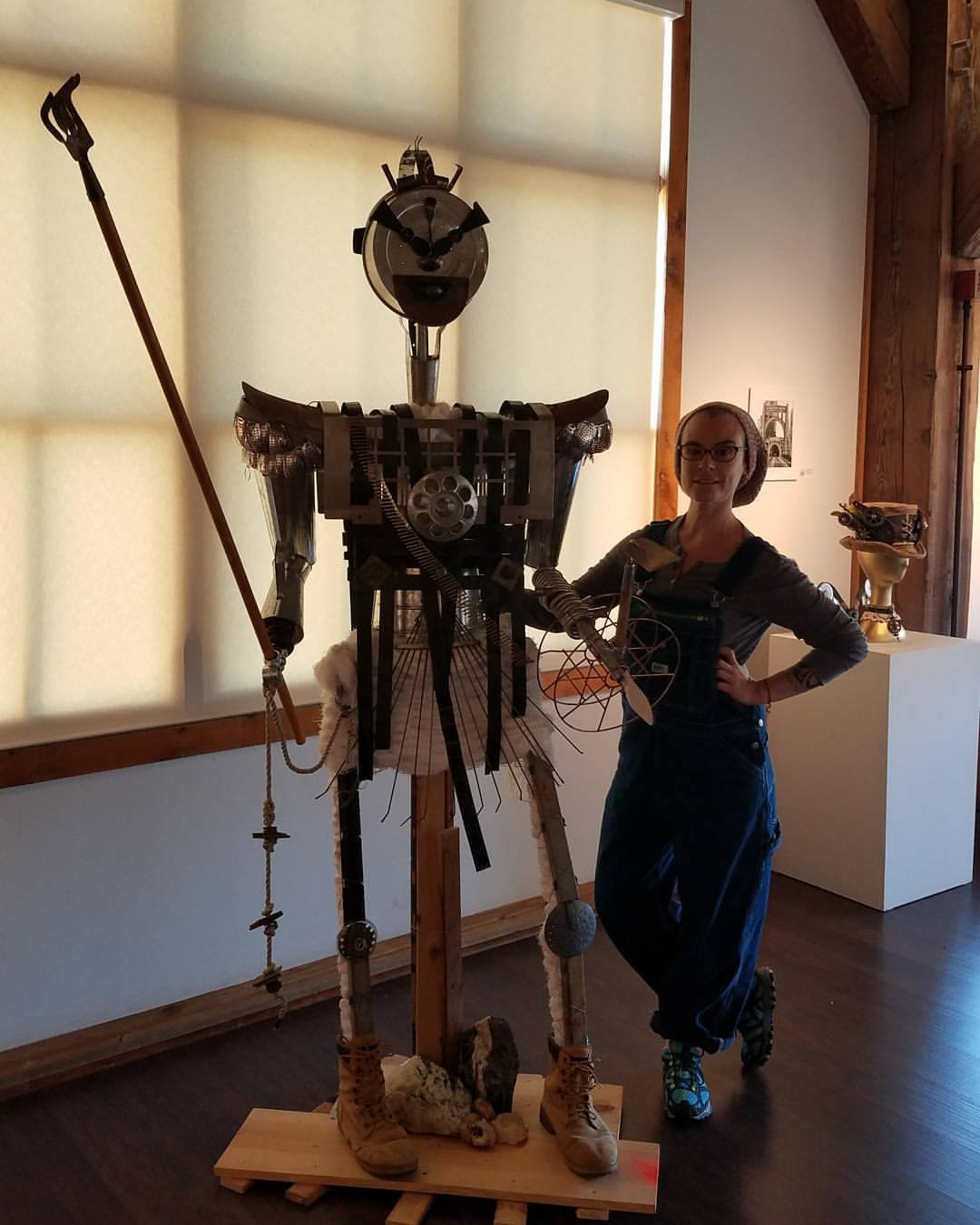 "f'armor" with artist Padma Koch The imaginative pieces will be viewed by thousands of visitors at the Art Center, a popular tourist atrraction on the Alexandria waterfront. "Agriculture is definitely an important part of the rural economy in Loudoun County," says Elizabeth Bracey, manager of the Franklin Park Arts Center, original site of the show, and built on the site of a former dairy farm in Western Loudoun.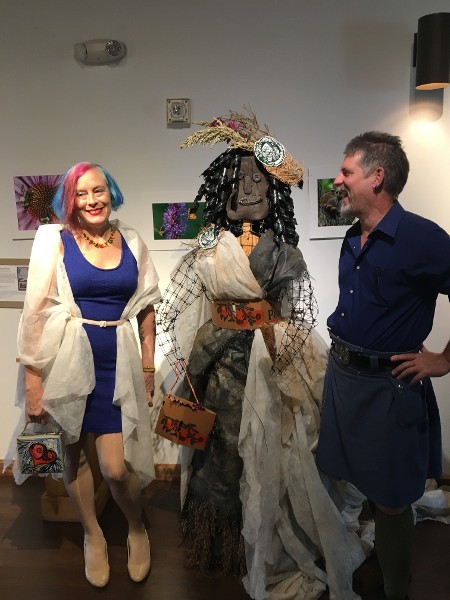 "Gala Night" with creators Anna-Marie and Chip York Founded in 1974 in an old munitions plant, the Torpedo Factory Art Center is home to the largest number of publicly accessible working artist studios in the U.S. Located at 105 North Union Street, the Center is open daily from 10 to 6pm, and will stay open late for a special Farm to Fashion Reception on Friday, February 23 from 7 to 9 pm.
For more information about the show, contact the Loudoun Arts Council at info@loudounarts.org.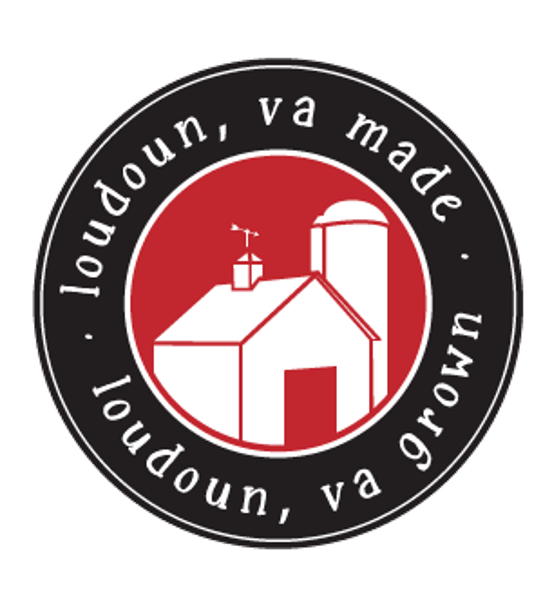 Loudoun's Rural Economic Development committees came up with the original concept for F2F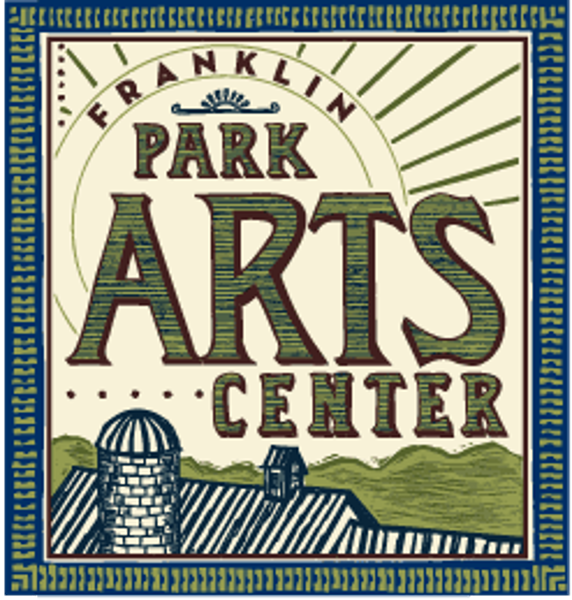 Franklin Park Arts Center was another sponsor for the original F2F project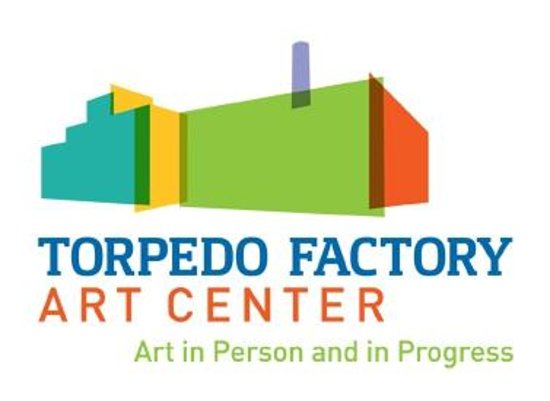 The Torpedo Factory Art Center is located at Located at 105 North Union Street, Alexandria, Virginia