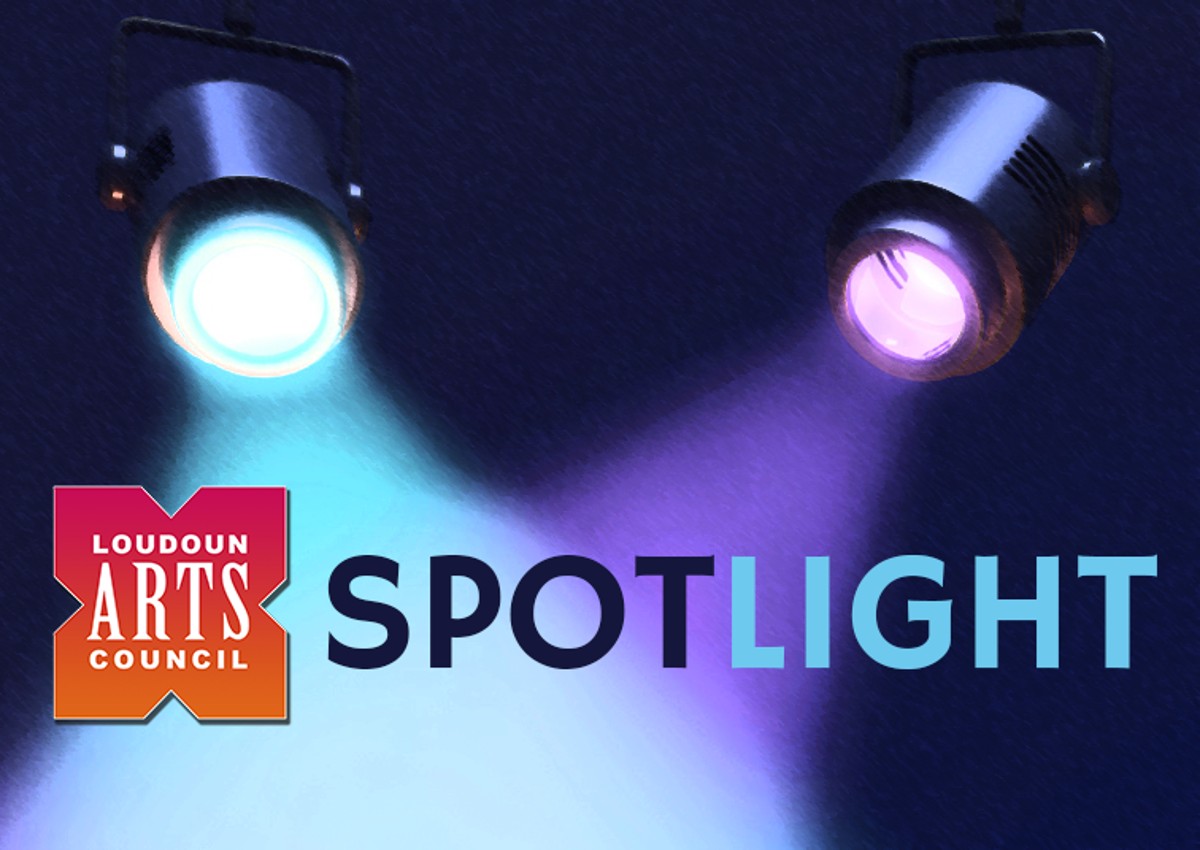 Loudoun artists in the news
COLLAB Artist-in-Residence Dr. Mariana Mihai-Zoeter will direct her after school choral group, created as part of her Residency program, at 2 pm on December 7 at Brambleton Library. Dr. Mihai-Zoeter's group will present an exciting singing and dance performance that highlights the music styles of the Baroque, Classical and Romantic eras along with contemporary music.

Rust Library's first Artist-in-Residence, Quentin Walston, is looking for visual Artists to collaborate on his new project, a musical composition entitled "Loudoun Pastorale." Walston is plans to project images of paintings of the Loudoun Countryside during the ensemble performance of the finished piece at Rust Library at noon on the first day of Spring, Saturday, March 21. Visual artists interested in participating this unique project can email info@loudounarts.org for more information.