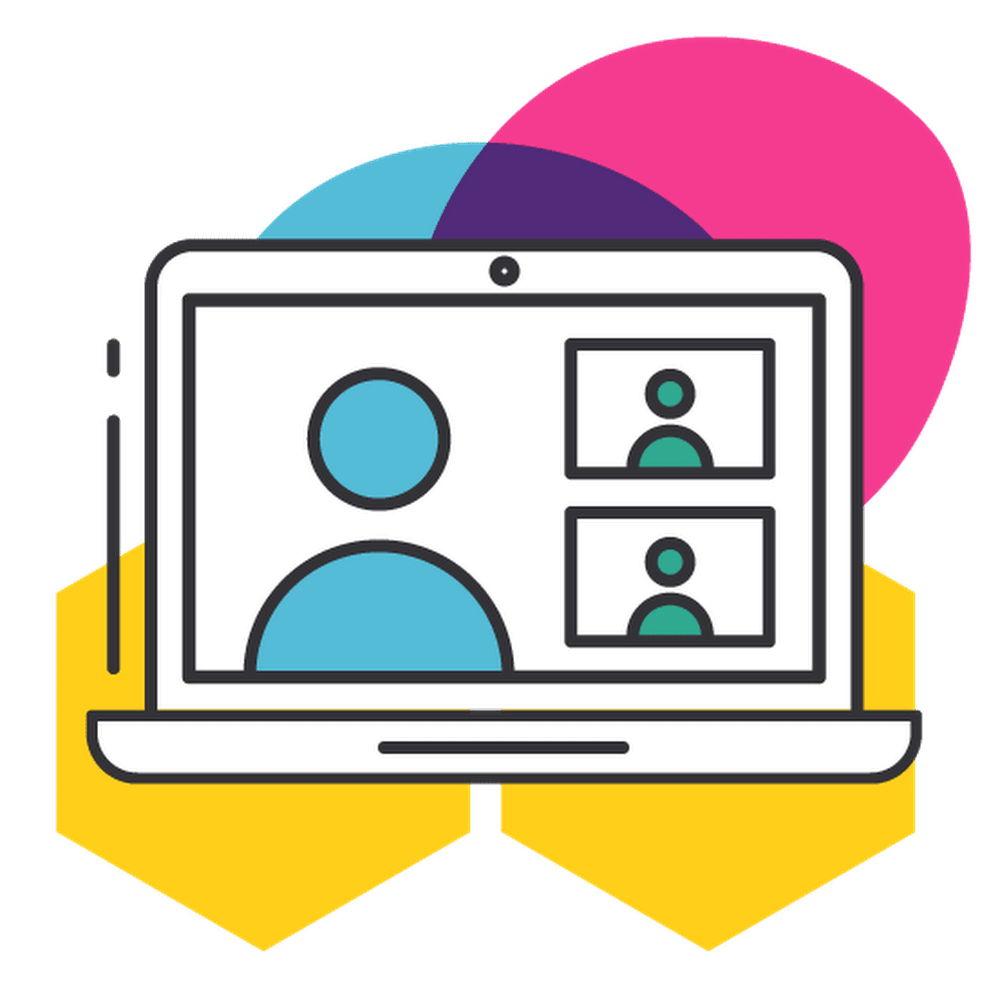 Loudoun Arts will hold an online Annual Meeting in 2020.
Much has changed since last November, when Loudoun Arts launched an ambitious self-renewal project. Since February, the global pandemic has created many challenges for Loudoun arts workers. As members of the "Gig" economy, artists are experiencing a sharp reduction in opportunity. Many performance venues are shuttered, exhibitions have been greatly reduced, and arts classes have shifted outdoors and online.
The all-volunteer board of Loudoun Arts is still determined to continue to support artists and arts organizations, despite the current challenges. Last year we set four goals for 2020:
Creating a new website with a comprehensive and easily accessible directory (with mapping for brick-and-mortar-businesses) including as many Loudoun artists and arts groups as possible and in as many disciplines as possible, so the public can find arts professionals, and artists can find each other.

Launching an engaging series of community events designed to foster collaboration among artists, arts groups, neighbors, and business people.

Sponsoring Artist's Residencies in Loudoun neighborhood venues (expanding our COLLAB Program) to connect all Loudoun residents to arts-making where they live.

Offering assistance and grant funding (when and if possible) to groups with transformative ideas for improving awareness of and accessibility to the arts in Loudoun, and to recognize youth arts achievement.
Expanding residencies, of course will be difficult as long as the health crisis continues. however, we have made progress in other areas:
The new website will be launched this week, and new sections will be added as they are completed. We have also created a streamlined membership structure, and are working on a new visual events calendar to help people find out what's happening in the arts more easily.
Holding community events has been challenging in the current environment, but with some creative planning we successfully presented the first Loudoun Arts Film Festival In September. Pivoting from a planned street festival to an online and drive-in movie format, we partnered with Artistic Fuel and 50 West Vineyards to bring award-winning art to hundreds of attendees.
We provided assistance to a new program, the Covid 19 Honor Quilt public art project, which honors the victims and healthcare workers of coronavirus. The Quilt has grown steadily with contributions from community artists, and has been displayed at several community events across Loudoun and on the Mall in Washington DC, and sponsored the work of the Ampersand Pantry Project, which has served meals to thousands of Loudouners during this economic crisis.
Of course, there is much more for us to do. We have heard from many visual artists that they need exhibit opportunities, and we are working to provide a regular showcase on our new web platform. In addition, we have created Musings, a collection of articles from real artists in the community about their experiences. We hope to use these tools to continue to help artists grow and collaborate with each other -- even if it has to be virtual for the time being.
We invite you to meet with us and expand our goals for the arts in Loudoun County. Our Annual Meeting will be held online at 6:30pm on Thursday, November 5th. At the meeting we will discuss our regular business, our 2020 experiences and present plans for 2021. We encourage all to attend, and hope you will consider volunteering in this excellent organization to help keep the arts an important part of our community. We hold monthly meetings to discuss various projects, and all kinds of contributions are welcome.