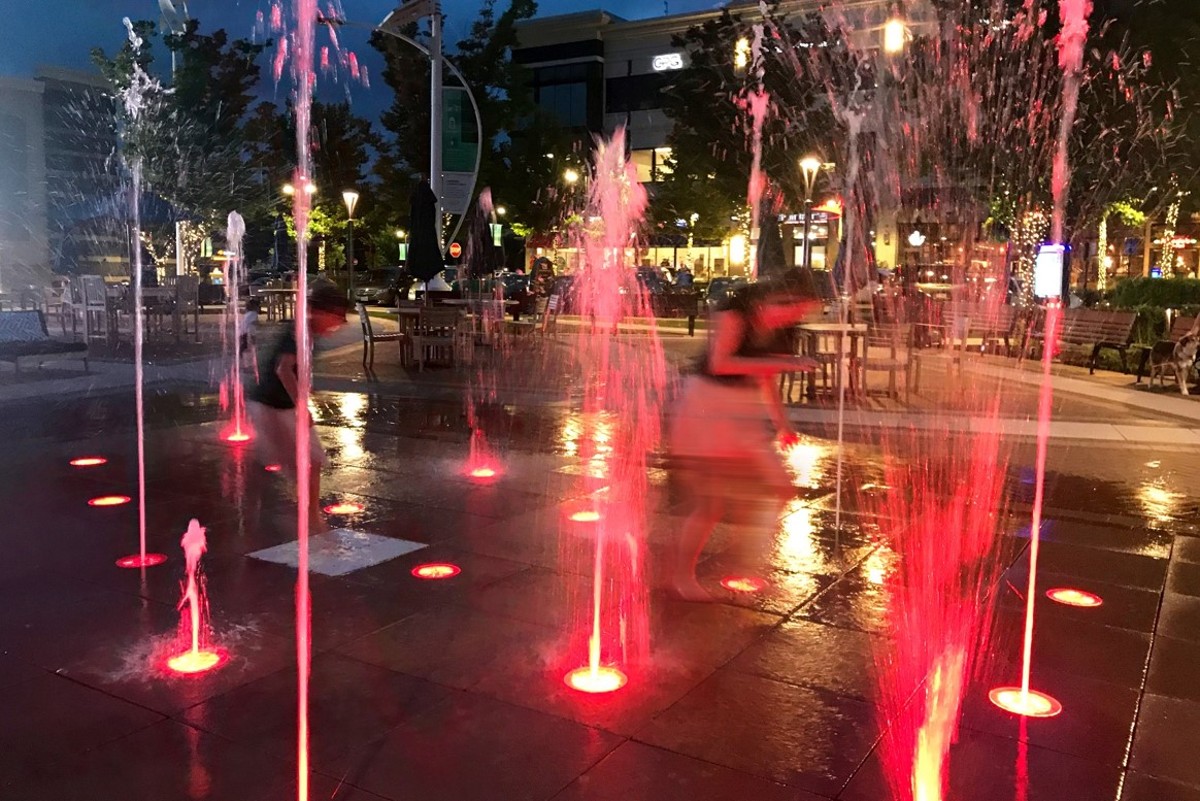 Anthony Allegro, New artWorks Exhibit, Old Ox Brewery
Anthony's art history goes back to both his grandfather and great-grandfather. Sharing his love of art with his sister, Anthony studied Digital & Imaging Arts at the University of Maryland Baltimore County. After his education, Anthony spent 20 years creating Commercial and Government/Military computer graphics, animations, and training programs.
Anthony combines traditional art approaches with his extensive knowledge of digital art to bring to life creative ideas through design and visual means. Anthony's success comes from a versatile supply of art mediums, tools and art vocabulary to create unique art pieces and keep his creative and inspiring ideas moving forward.
Alegro's reception will be held at Old Ox Brewery and will be displayed July through September.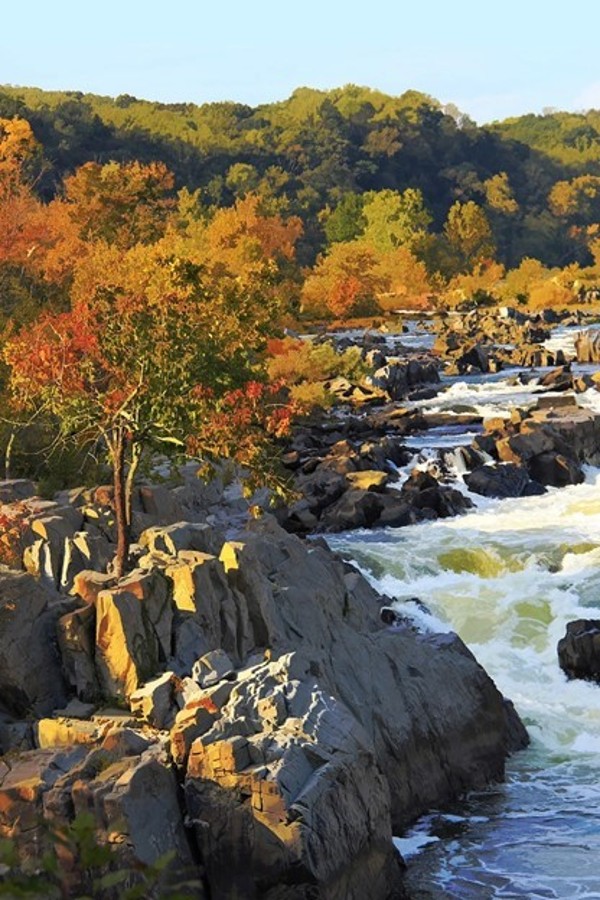 "Gr8 Falls #2" by Anthony Allegro