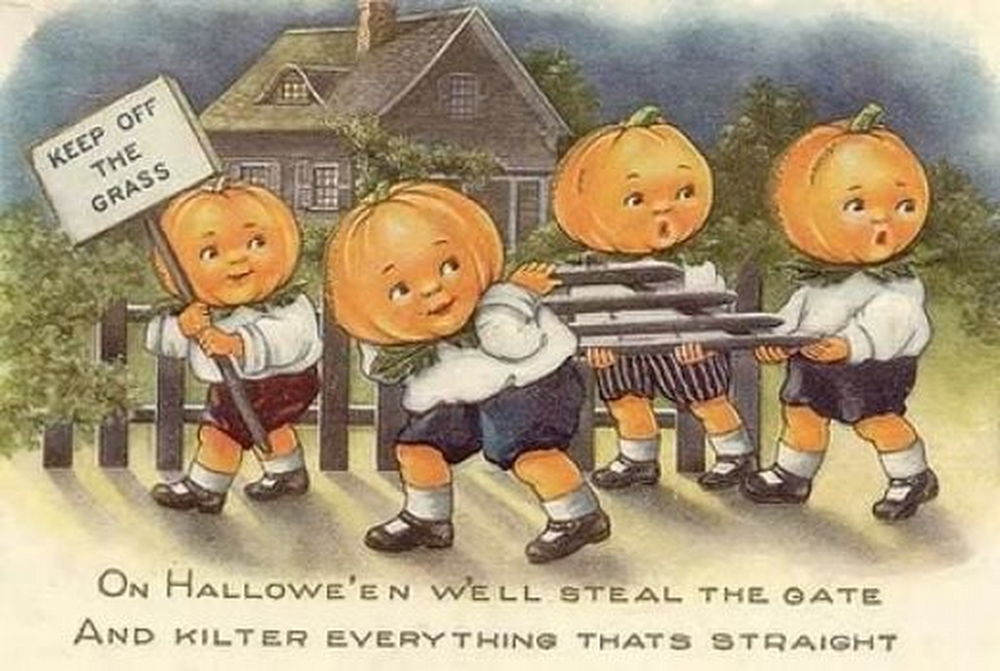 Kiltering -- that's a good word!
We've got a sack full of fall goodies for you -- lots of in-person and virtual classes, performances, and artists' opportunities. Take a look at the links on the left of the page for more information.

Want to get the word out about your own events? Visit loudounarts.org and submit your news!