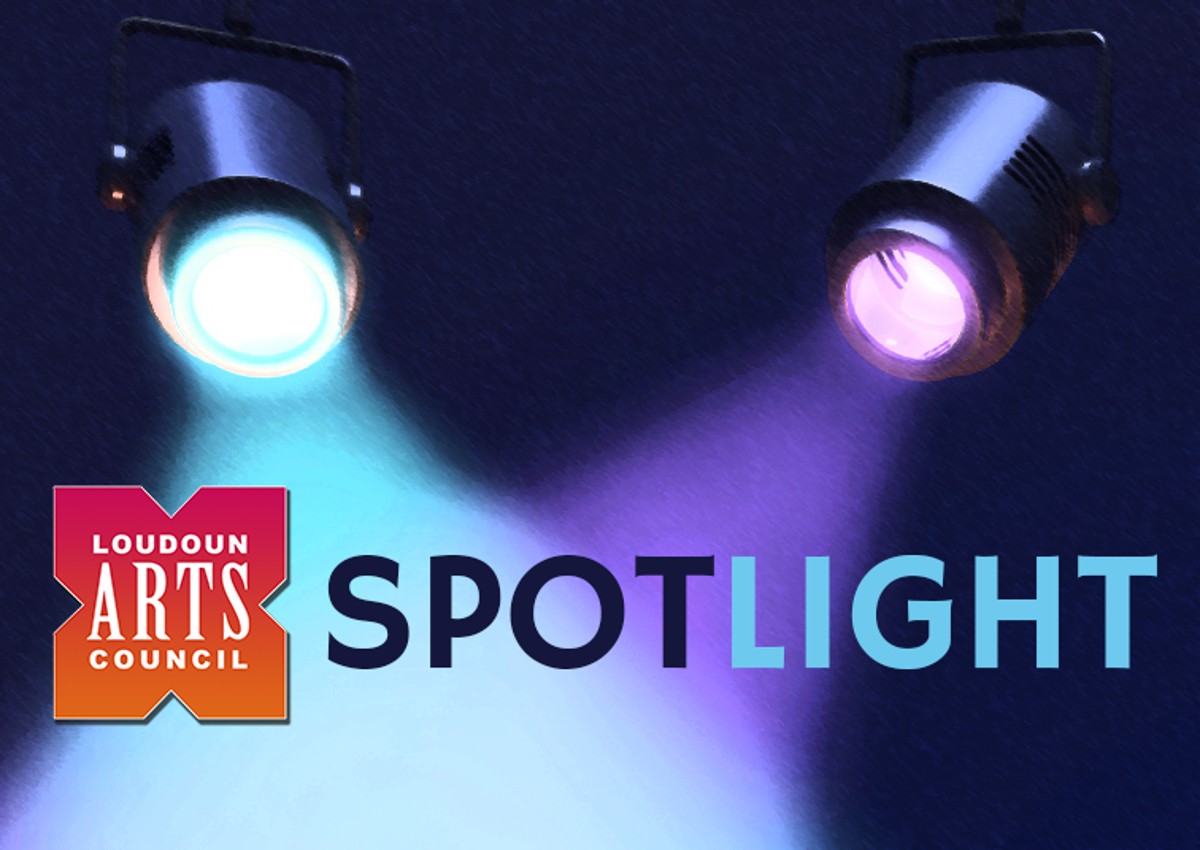 Each month the LAC highlights a member artist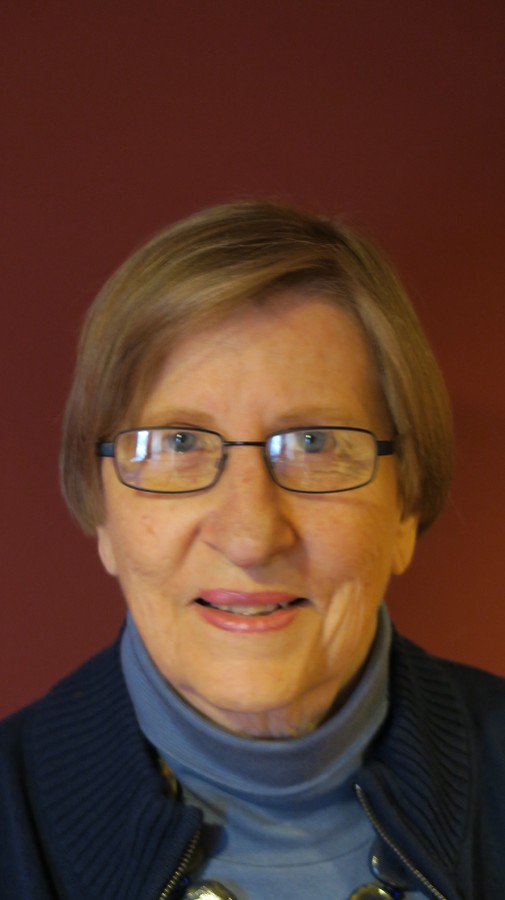 Kay Layne
Kay Layne received her Architecture degree from Rice University, where she also studied art. Since then she has taken classes at the Art League at the Torpedo Factory, Glen Echo Park, the Delaplaine Art Center, Artworks, and in Boone, North Carolina.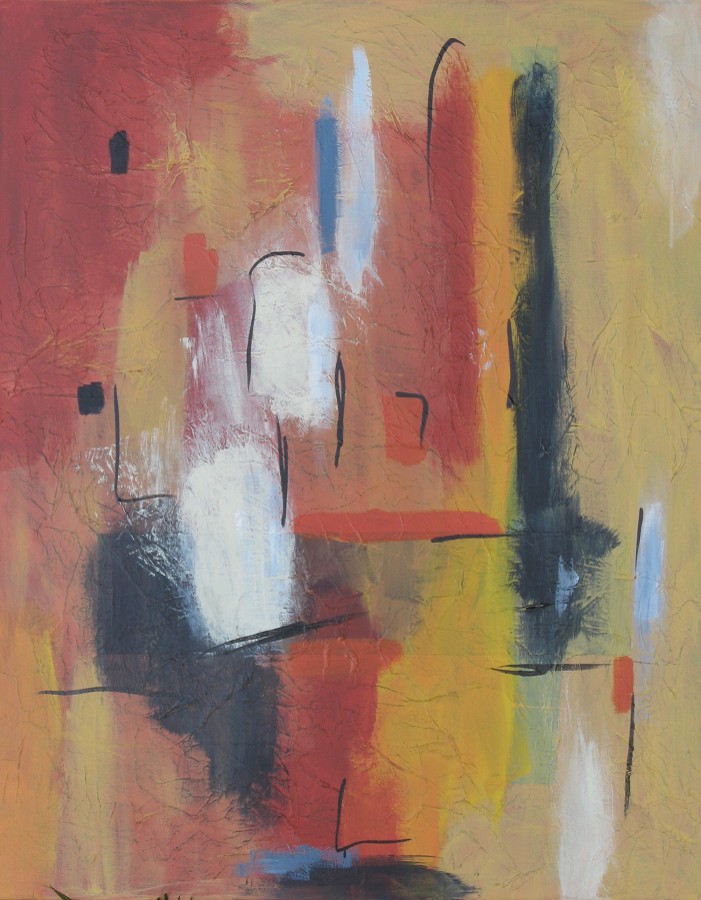 Untitled, by Kay Layne
According to Kay, "Abstract painting has always drawn me because I make paintings that are intended to elicit emotion depending on the makeup of the viewer. My work can be soothing, challenging, or upsetting. I don't paint realism, because I prefer that the viewer respond without my directing them through realistic images."
Kay's work is abstract, with prominent color fields, using sharp arresting colors in opposition to each other. Her work has been exhibited in numerous shows and venures along the east coast. To see more of Kay's work, visit her website.