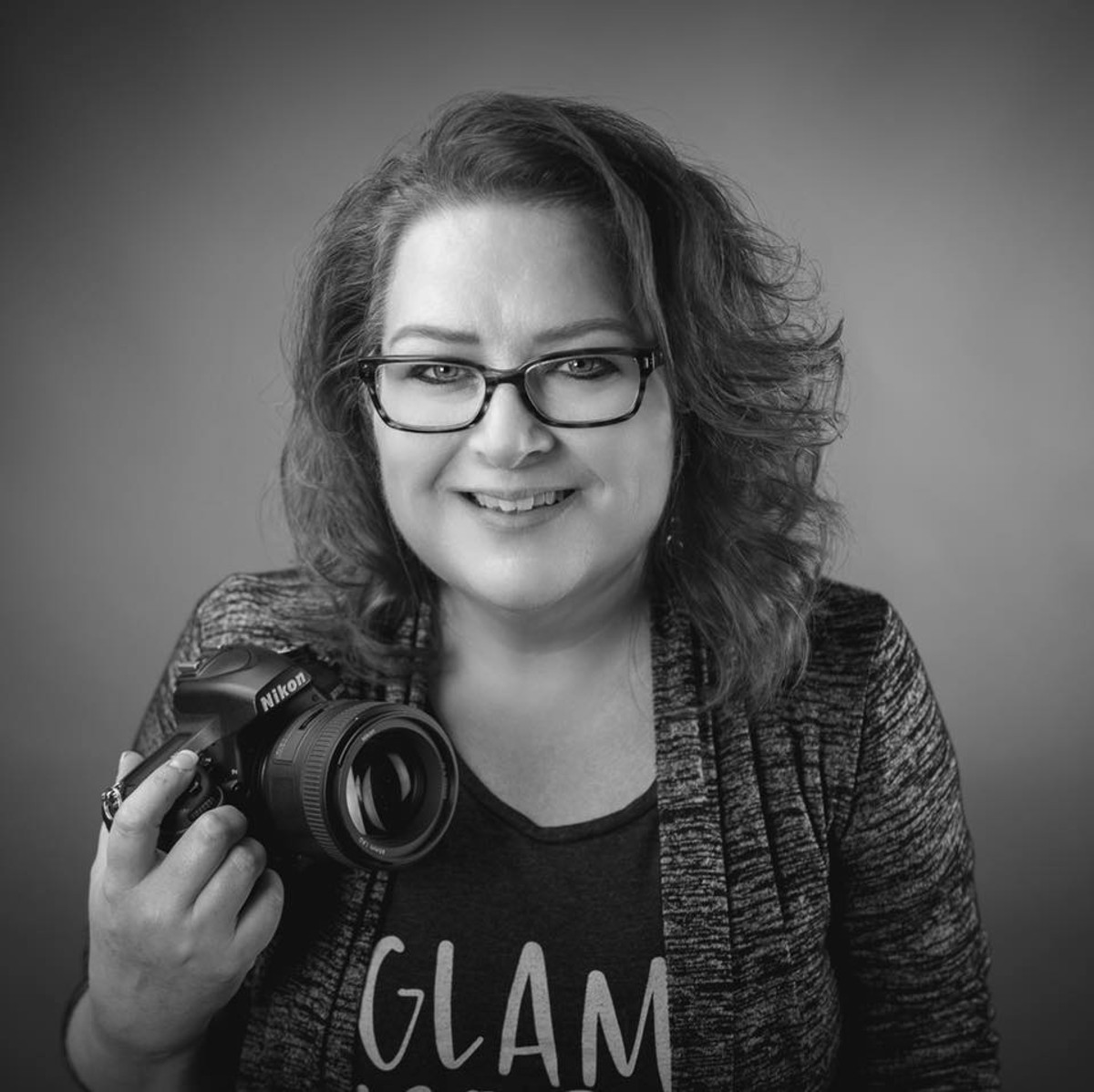 Marshall creates fine art photography, portraiture, events, corporate headshots, and more Loudoun County is home to hundreds of talented artists, and we want everyone to know! The Loudoun Arts Council will be featuring some of these amazing LAC members on our website and in our monthly newsletter starting in 2019. Our first featured artist is photographer Samantha S. Marshall.
The Loudoun Arts Council is launching a new monthly series featuring Loudoun Artists
"A photo tells a story and captures a moment in time. The art I create is something I see in the moment and some never see until they meet me and I share these pieces with them! Abandoned places call to me and I enjoy (carefully) exploring these spaces to find unique lighting or items to share with others in an artistic way! I also enjoy creating whimsical pieces that invoke emotions and bring joy to people who have them hanging in their homes! I love capturing these moments; I love what I do. My love for photography has been with me since I was a child. My Grandpa was an amateur photographer and my mother had some of his amazing photos throughout the house; a true inspiration growing up. My passion is now documenting memories; keeping these precious moments in time alive in a format worth printing, framing and sharing."
Samantha S. Marshall is an award winning photographer, specializing in portraiture, architectural history, nature, wedding and corporate photography. Based in Northern Virginia, Marshall is the coordinator of the annual FCMP Photography Expo and has been featured regionally and internationally in print and online publications including Elan Magazine, O, The Oprah Magazine, Around Reston, Modern Reston, and the Connection Newspaper. She also exhibits her work locally. Visit Samantha's website to learn more.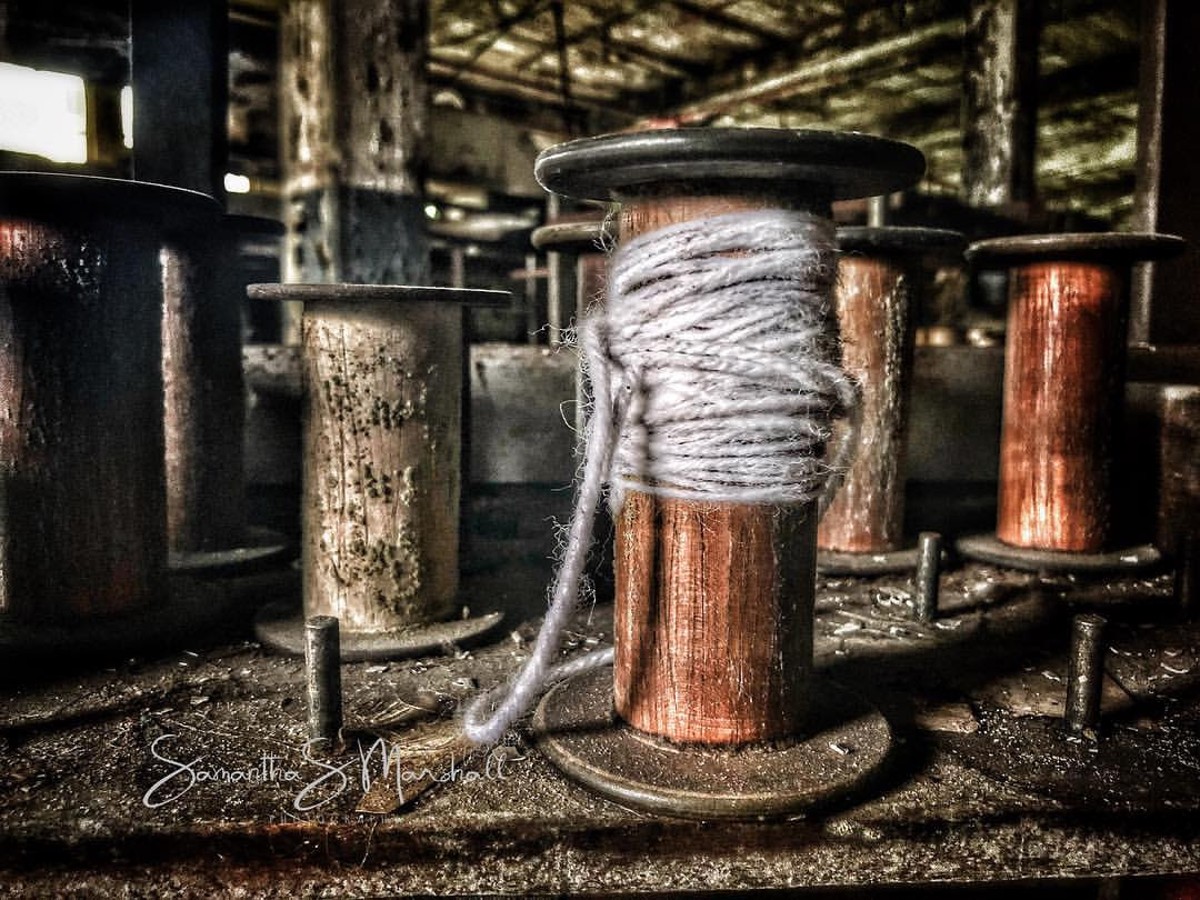 Samantha Marshall is drawn to abandoned places for her photography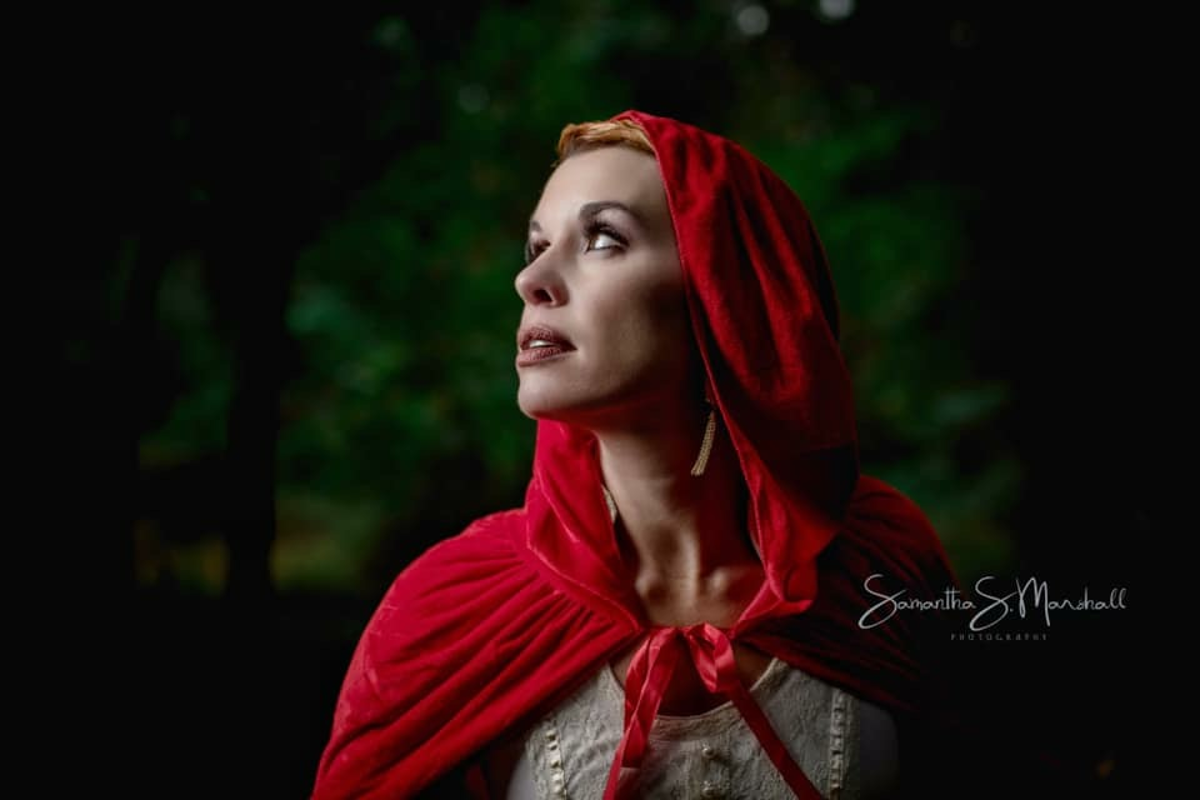 Portrait by Samantha Marshall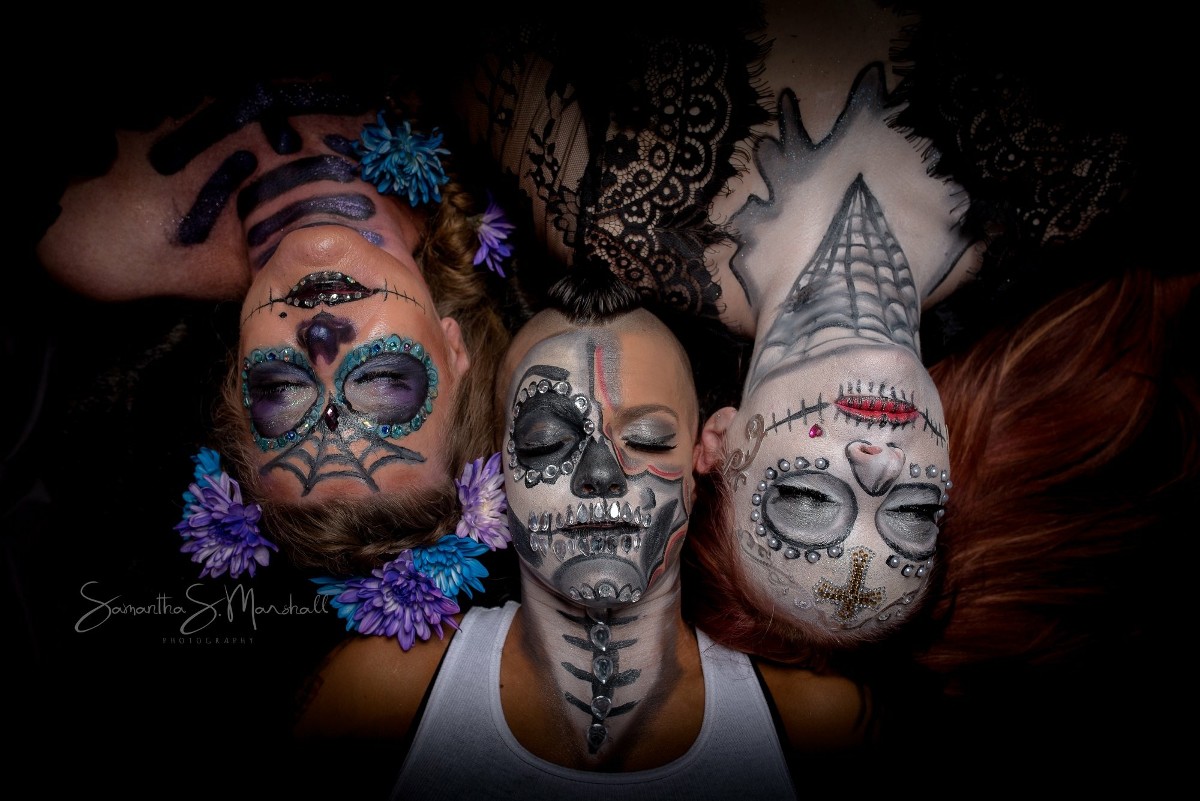 Image by Samantha Marshall