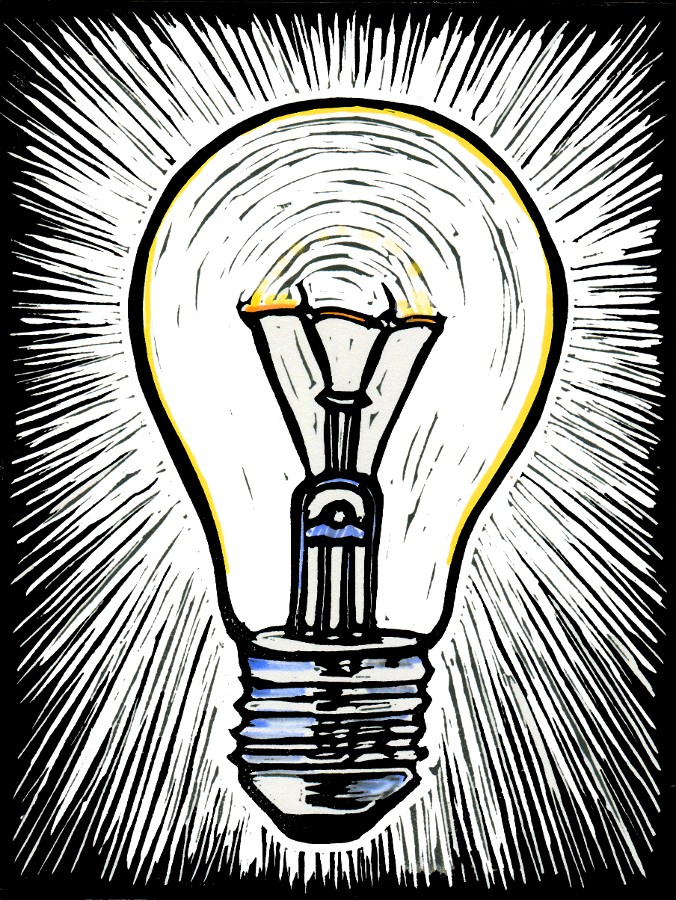 Bright Idea, by Loudoun artist Jill Evans-KavaldjianIf you have ideas about new programs or projects, we'd love to hear from you! Loudoun Arts Council members, prospective members, and the public are invited to the 2018 Annual LAC Members' Meeting at Leesburg Junction at 6:00pm on Tuesday, October 16th. Members are invited to enjoy a brief meet-and-greet with refreshments before the Annual President's Report and the membership will elect new Board members.
The public Members' meeting will be followed by a closed meeting of the newly selected Board.
Questions? Email info@loudounarts.org for answers.