The F2F Logo
Twelve local artists present "agricouture" art garments made from materials provided by local farms and agricultural businesses. The exhibit will run daily at the Arts Center through October 29th. Artists' sketches and original concept proposals will be displayed in the FPAC gallery during the exhibit to demonstrate the creative process as part of the LAC's mission for public education.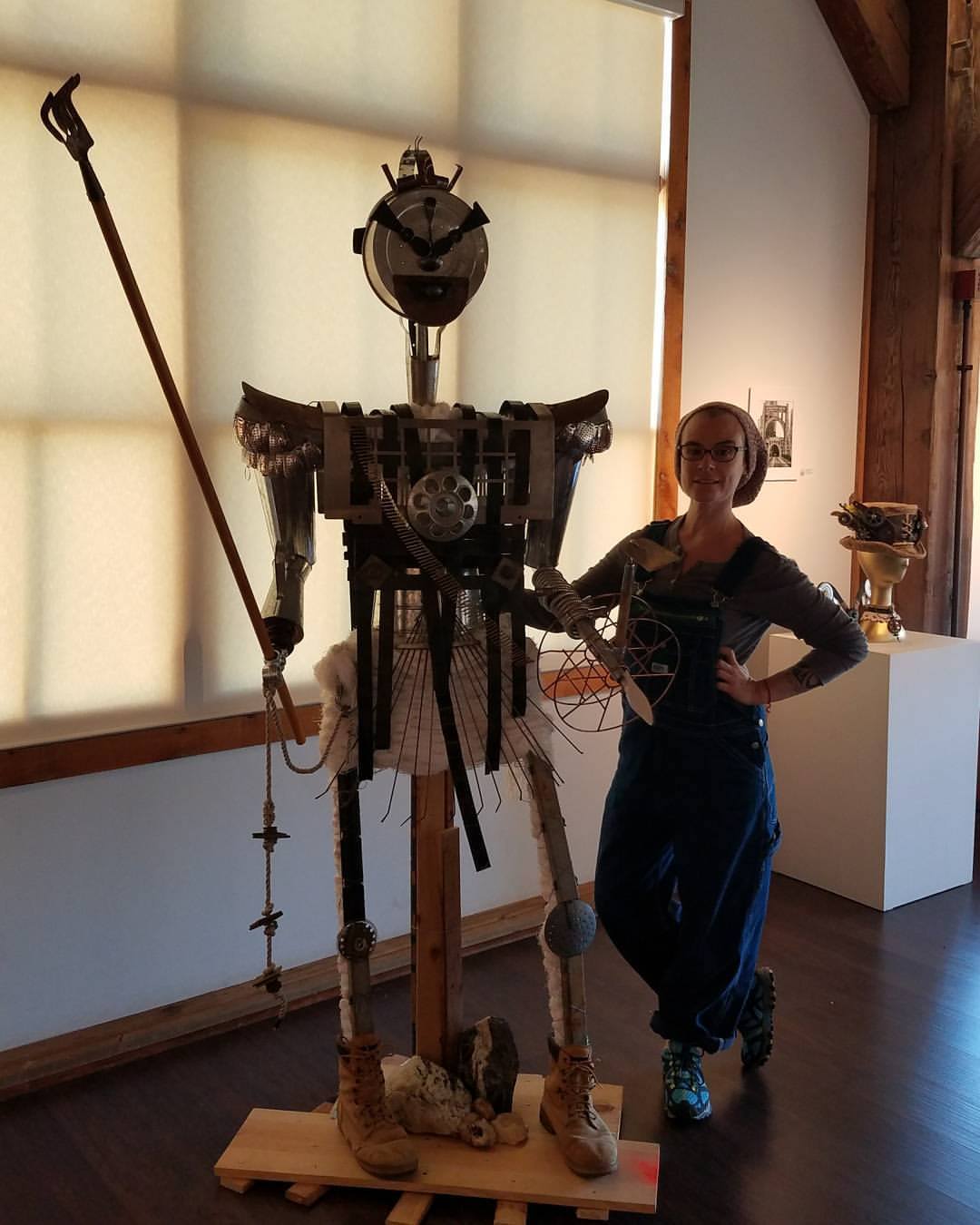 Artist Padma Koch with her creation, "F'Armor"
Participate in our People's Choice Award, and meet the artists at the F2F Farmstyle Reception and Awards Event on Saturday, October 28th, from 2pm to 5pm at Franklin Park Arts Center.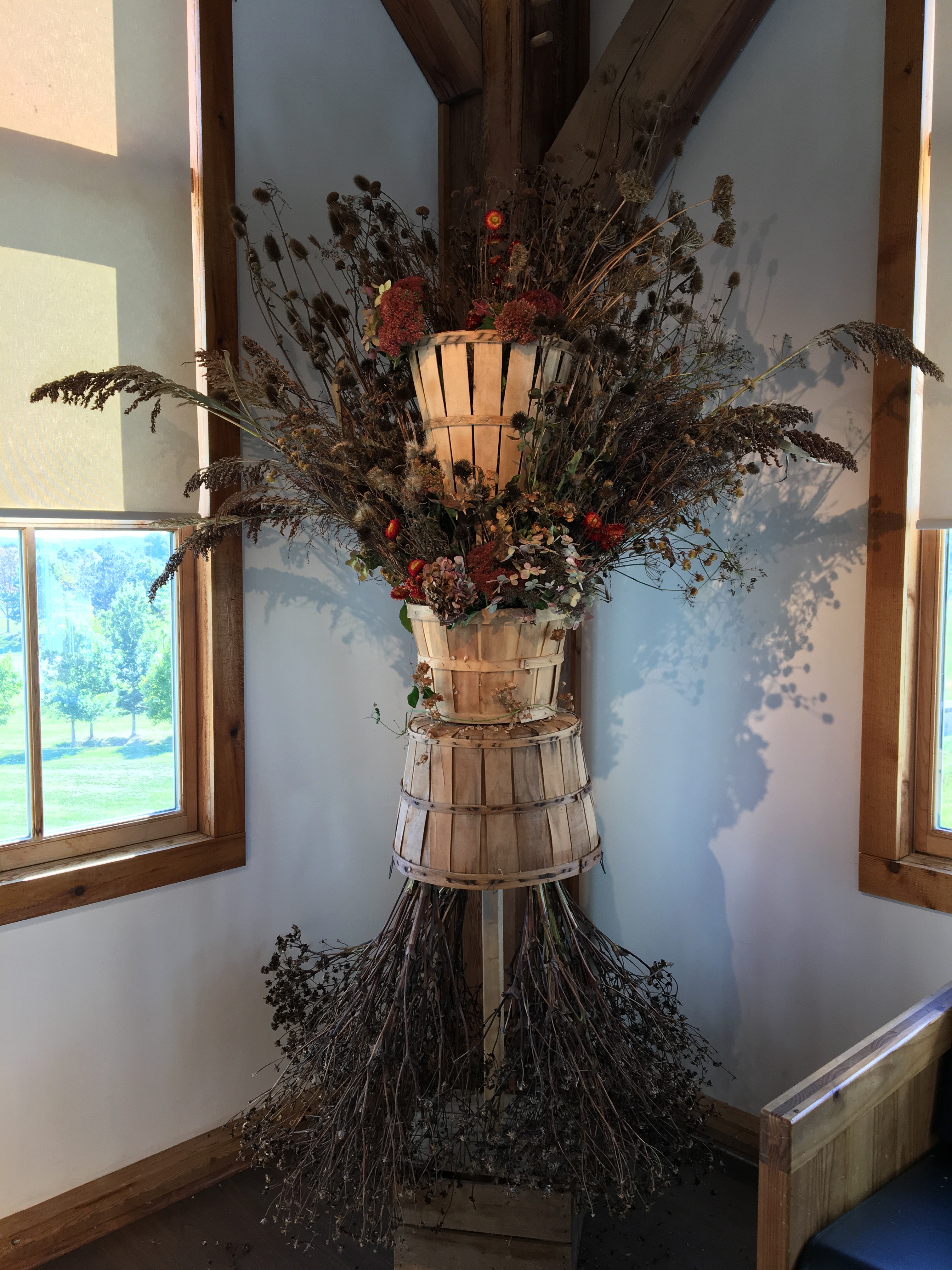 "Wild Harvest," by Jill Evans-Kavaldjian
In addition to People's Choice, cash prizes will be awarded for "Most Creative," "Most Agricultural," and "Most Fashionable" projects. Winners will also receive a gift of selected Loudoun Farm Products. Live music by Fiddlin Dave and Morgan and local food and drink will also be featured.
This is a FREE ticketed event. This project is sponsored by the Friends of Franklin Park Arts Center, Loudoun Economic Development, and the Loudoun Arts Council.
Click here for free tickets to the Farm to Fashion Farmstyle Reception and Awards Event!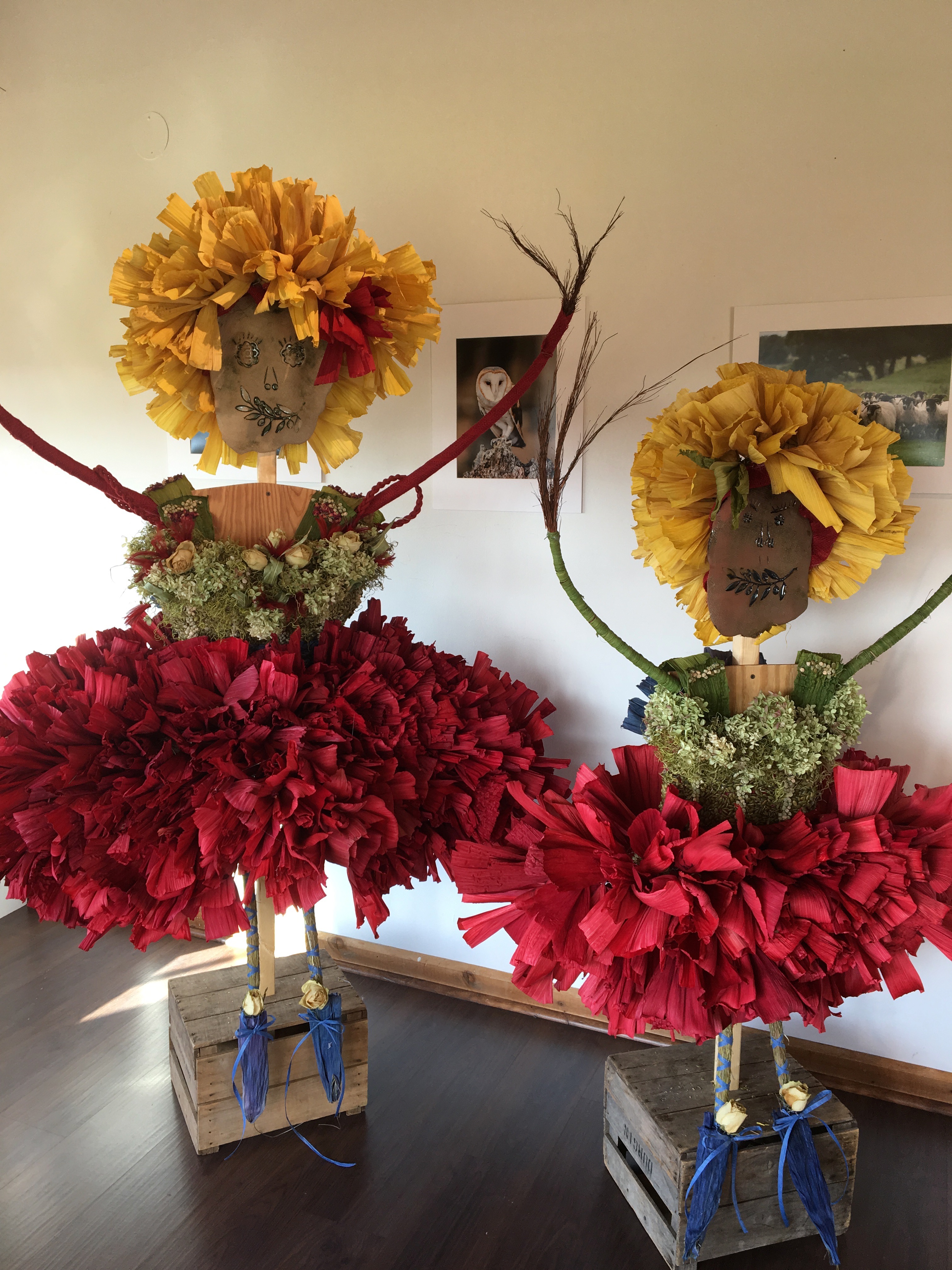 "Enchanted Farm Ballet Company," by Jan Kernan
For more information, contact Jill Evans-Kavaldjian at info@loudounarts.org OR Elizabeth Bracey at Elizabeth.Bracey@loudoun.gov OR call 540-338-7973.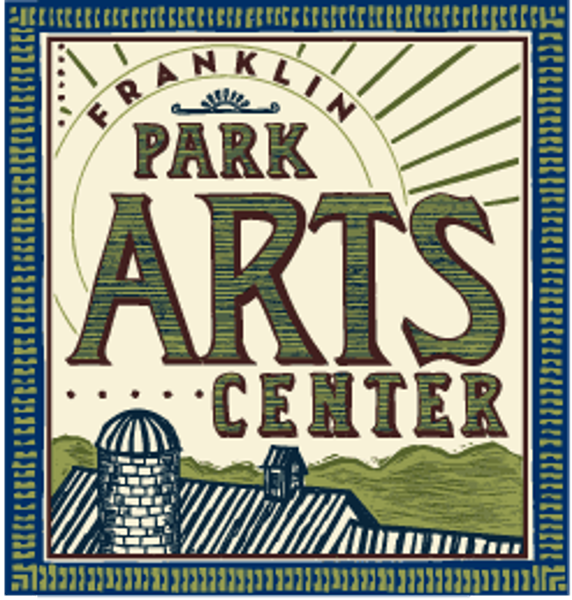 Friends of Franklin Park Arts Center, a sponsor of Farm to Fashion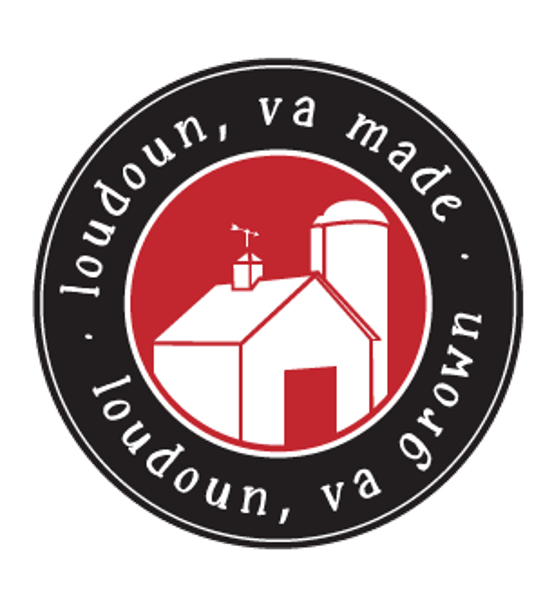 Loudoun Economic Development, a sponsor of Farm to Fashion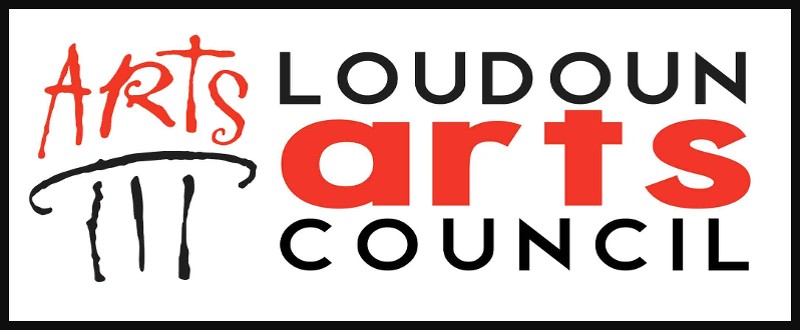 Loudoun Arts Council, a sponsor of Farm to Fashion